Background
Founded in 1999, Beilida is a GRC cladding system service provider integrating R&D, design, manufacturing and installation. As a member of the International GRC Association and a council member of China GRC Association, Beilida is the only company in the industry with cross-border integrated R&D and full industrial value chain coverage of independent intellectual property rights. It applies 3D printing, CNC and nano self-cleaning to production. Located across China, Beilida possess production bases in the major economic development zones, with annual supply capacity of 1.5 million sqm GRC / UHPC.
Beilida has established an effective quality assurance system in the perspectives of technical requirements and specifications, quality management and control. Over 20 years of cooperation with Aalborg Portland Anqing, the GRC elements have been successfully applied in hundreds of renowned large-scale projects in China and overseas, e.g. Nanjing International Youth Cultural Centre, Changsha Meixihu International Culture &Arts Center, Shanghai Disneyland, Saipan Garapan Entertainment Resort, etc.
Immagine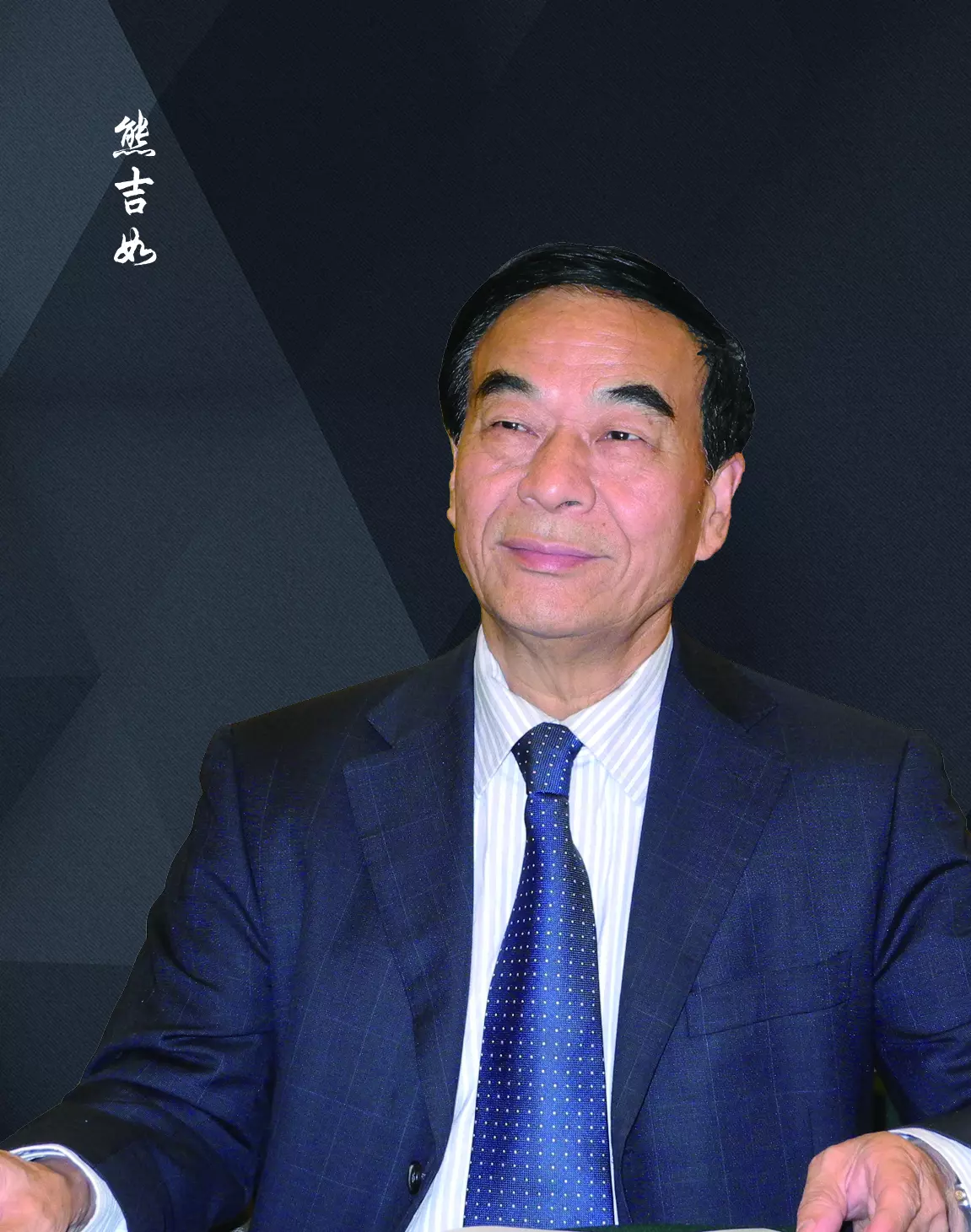 In this project, using AALBORG WHITE cement allowed us to ensure the even white color among 11924 pieces of GRC claddings, which benefit us to reduce the time spent in formula adjustments due to the color variations.
Jiru Xiong,president of Nanjing Beilida New Material; Senior expert in the GRC industry; Vice Chairman of China GRC Association; Vice Chairman of China UHPC Association.
Could you talk about your recent project of MeixiHu International Art Center and its GRC cladding application in the perspective of architectural aesthetics?
Designed by Zaha Hadid, Changsha Meixihu International Culture & Arts Center is the largest public cultural complex with the most complexity and technical difficulty in China. Its building shapes and functions are perfectly combined with external environmental landscape. Complex is composed of three parts, a contemporary art museum, the grand theatre and a small theatre. Three hibiscus flower-shaped buildings blooming on the bank of Meixi Lake is a testimony of the architectural concept of Zaha Hadid and perfectly explained her astounding aesthetics. The design adopts the concept of "ripples" of the flower petals falling into Meixi Lake, which is uniquely defined and exquisite.
The shape of the building is seamless and flowing with the beauty of curves.  Each of the 11924 pieces of GRC cladding elements was uniquely designed hyperbolic panel, representing the highest engineering difficulty both in and out of China. First, as each cladding element was different in size and shape, BIM (building information model) was used for accurate and unique modelling. During the installation, the deviation between each cladding panel and the designated position must be controlled within plus/minus 2mm to ensure the integrity of the whole building.
What is the design intention of using GRC for Meixihu Center cladding and what key roles does Aalborg White cement play in the GRC cladding system?
White claddings were specified by the architect, symbolizing the white hibiscus flower with freshness and simplicity. The natural texture of the white concrete cladding fits into the architect's pursue of the nature. Meixi Wetland Park is a natural ecological park thus its concrete texture could blend in perfectly with the environment.
The color uniformity of GRC panels is an important factor to achieve the architectural aesthetics.  Different batches of Aalborg White cement have no difference in whiteness and strength due to Aalborg Portland plant's strict quality management system and standards, which can be safely used in the large-scale and high-quality promise international projects.
The architectural aesthetics of the building is also connected with its functionality and durability. In this project, using AALBORG WHITE cement allowed us to ensure the even white color among 11924 pieces of GRC claddings, which benefit us to reduce the time spent in formula adjustments due to the color variations. The high purity and chemical stability allow white cement to fully react with different additives for achieving high quality and high durability of GRC elements.
As a pioneer and leading GRC manufacture in China, could you share with us your perspective on future development of decorative concrete cladding in China?
In China, decorative concrete cladding still has the strong competitiveness and broad market prospects for a long-term perspective. High quality UHPC products have formed a future direction of high-end applications in Chinese domestic construction. Especially in 2019, the application of UHPC in engineering has been driven by its acclaimed excellent product performance.
The new GRC composite façade panels can satisfy the requirement of prefabricated building, which is derived from the mass promotion and application of GRC, and it can offer a new choice for prefabricated building envelope.
With the further implementation of China's "One Belt & One Road" strategy, competition in the domestic decorative concrete industry is intensifying. Globalization will form a new normal and international cooperation/win-win situation will be further deepened.
Nanjing Beilida New Material Projects based on AALBORG WHITE® CEMENT
Image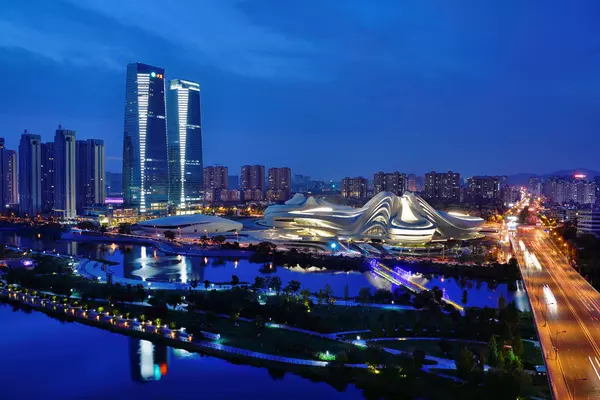 Image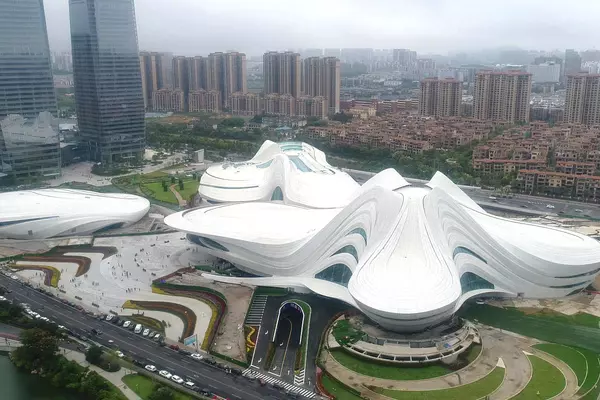 Image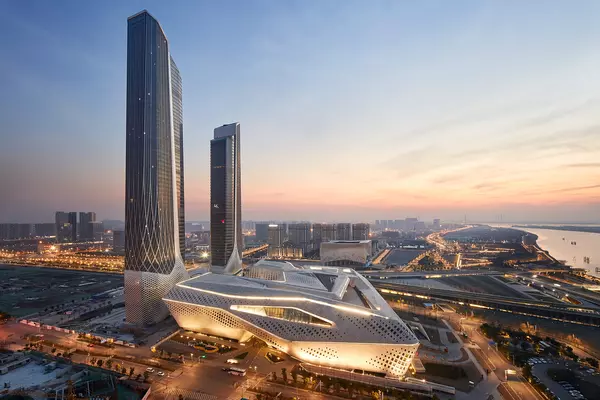 Image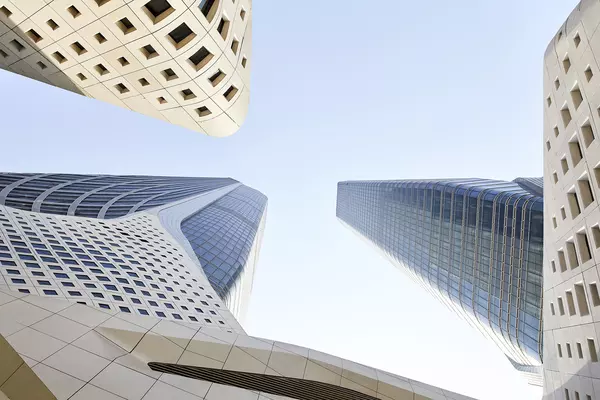 Image