Background
Strombeek Business Park in Grimbergen was developed by Resolve NV and designed by architectural firm Jaspers & Eyers. It is a future-oriented workspace with the purpose of achieving the highest sustainable objectives. The project consists of five buildings, three of them are office buildings, and two of them are residential buildings. We are thrilled to talk with Dominik Van Hoof from Jaspers Eyers Architects and Nikolas Schack of C-Concrete on this white concrete project in the perspectives of the design concept and the concrete materials.
Dominik Van Hoof Interview
Jaspers Eyers Architects
During the design phase, a great deal of attention was paid to the choice of material. The choice of the white concrete because of the natural look and feel. Compared with aluminum or metal, the reflection of white concrete wouldn't be too hard and have a natural look. White concrete facade endows the building to be bright and happy look, which creates a great contrast between the white lines and the glass when the sun is shining.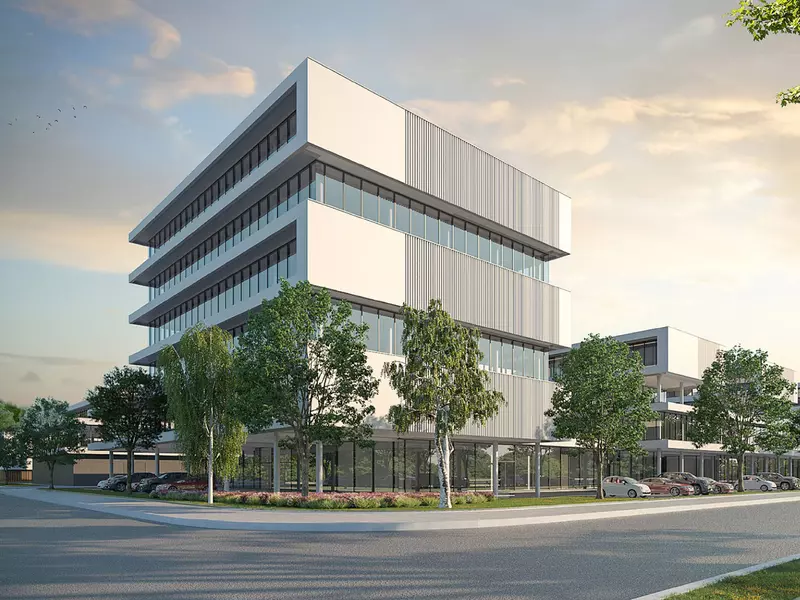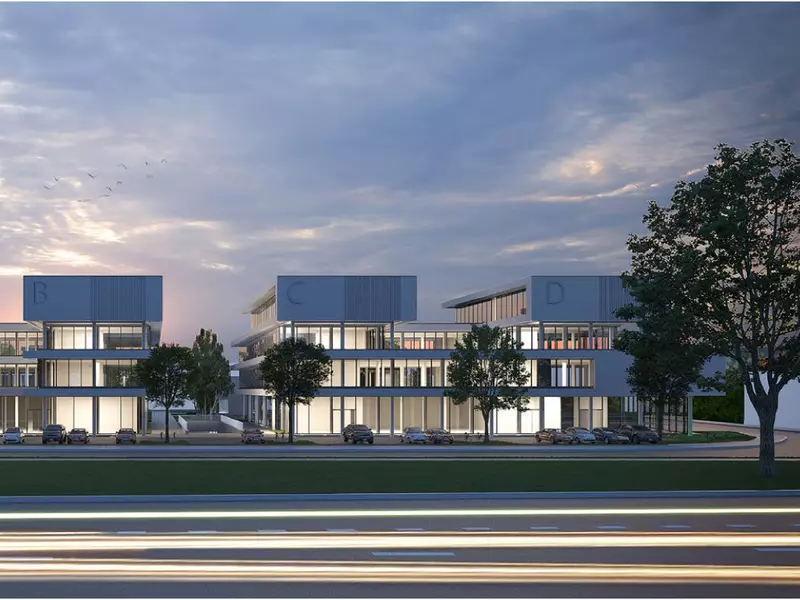 Nikolas Schack Interview
C-Concrete
For C-concrete, the most challenge in the production is the bending strength of large size panels, surface smoothness control in wintertime and minimize the color difference. The whiteness of Aalborg White is the key to meet aesthetic demands and high ending strength of white cement is even more important for the structure purpose of the building.