The CCPA UHPC Association held the inaugural China UHPC Technology Development and Innovation Application Conference on March 3rd in Foshan. The conference centered around the theme of "New Standards, New Technologies, and New Applications Promote New Development, and UHPC Builds a Beautiful China".
This event drew in over 600 professionals including experts, scholars, entrepreneurs, and technicians from 20+ provinces, cities, and autonomous regions. It served as the inaugural platform for UHPC technologies/applications communications among design institutes, research institutions, industrial suppliers, and construction enterprises in China. This event holds immense importance in the advancement and application development of UHPC.
Immagine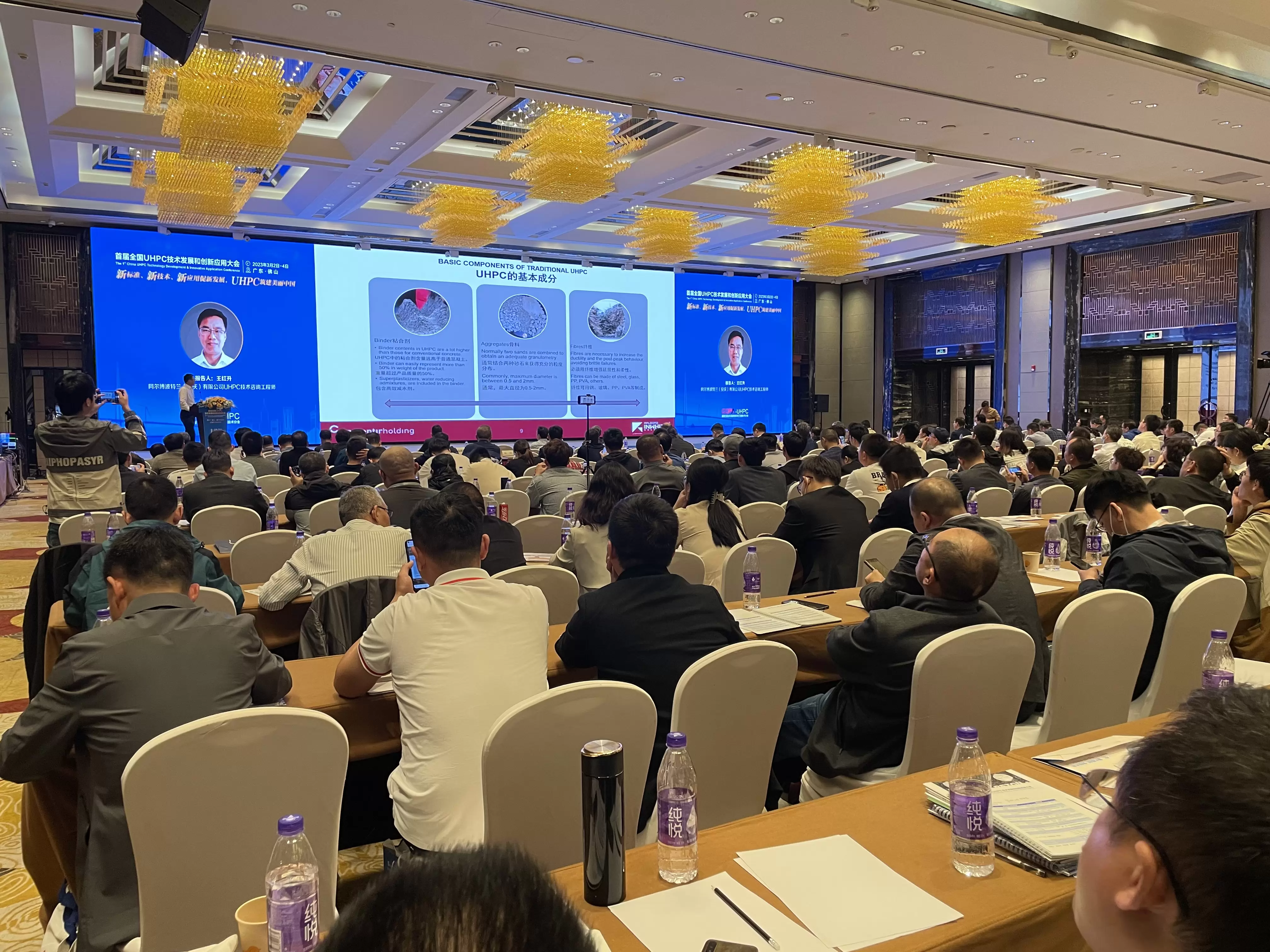 Immagine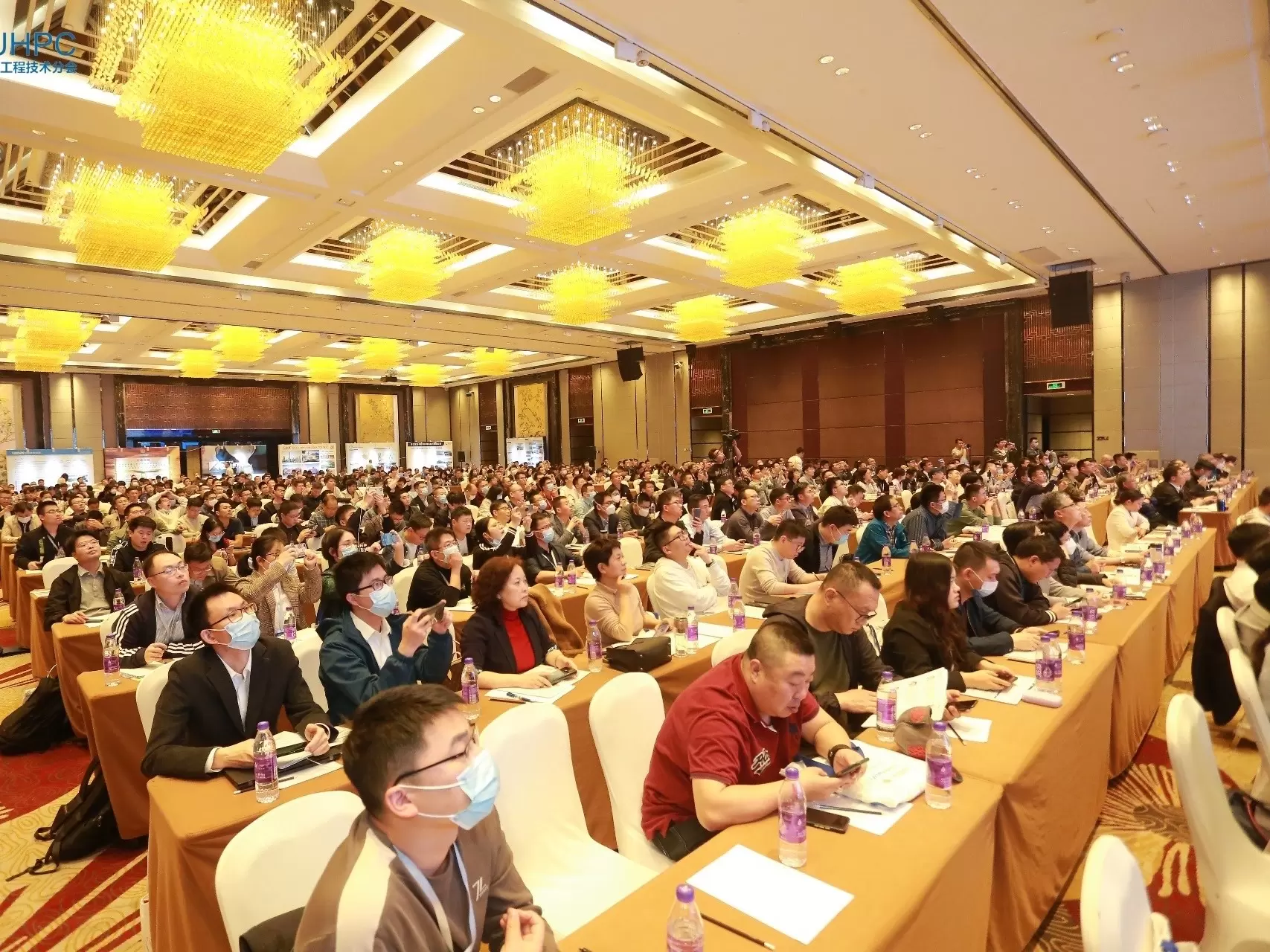 On the first day, Wang Hongsheng, a technical consulting engineer for UHPC at Aalborg Portland Anqing, gave a presentation titled "The New Generation of Sustainable Ultra-High Performance Concrete and Its Applications" as one of the speakers. A lot of people were drawn to visit the Aalborg White Stand to learn about the INWHITE UHPC products.
Immagine
Immagine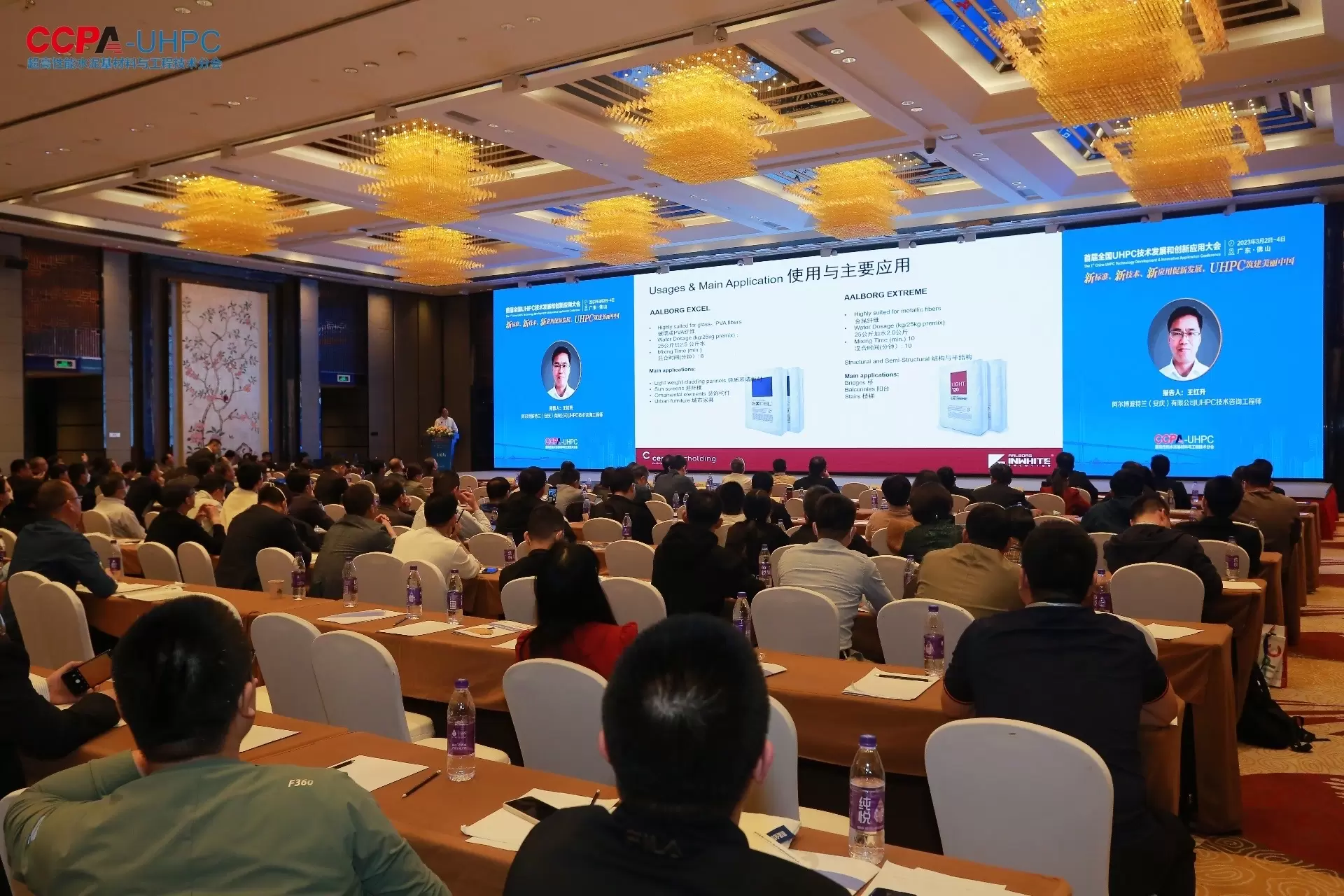 Immagine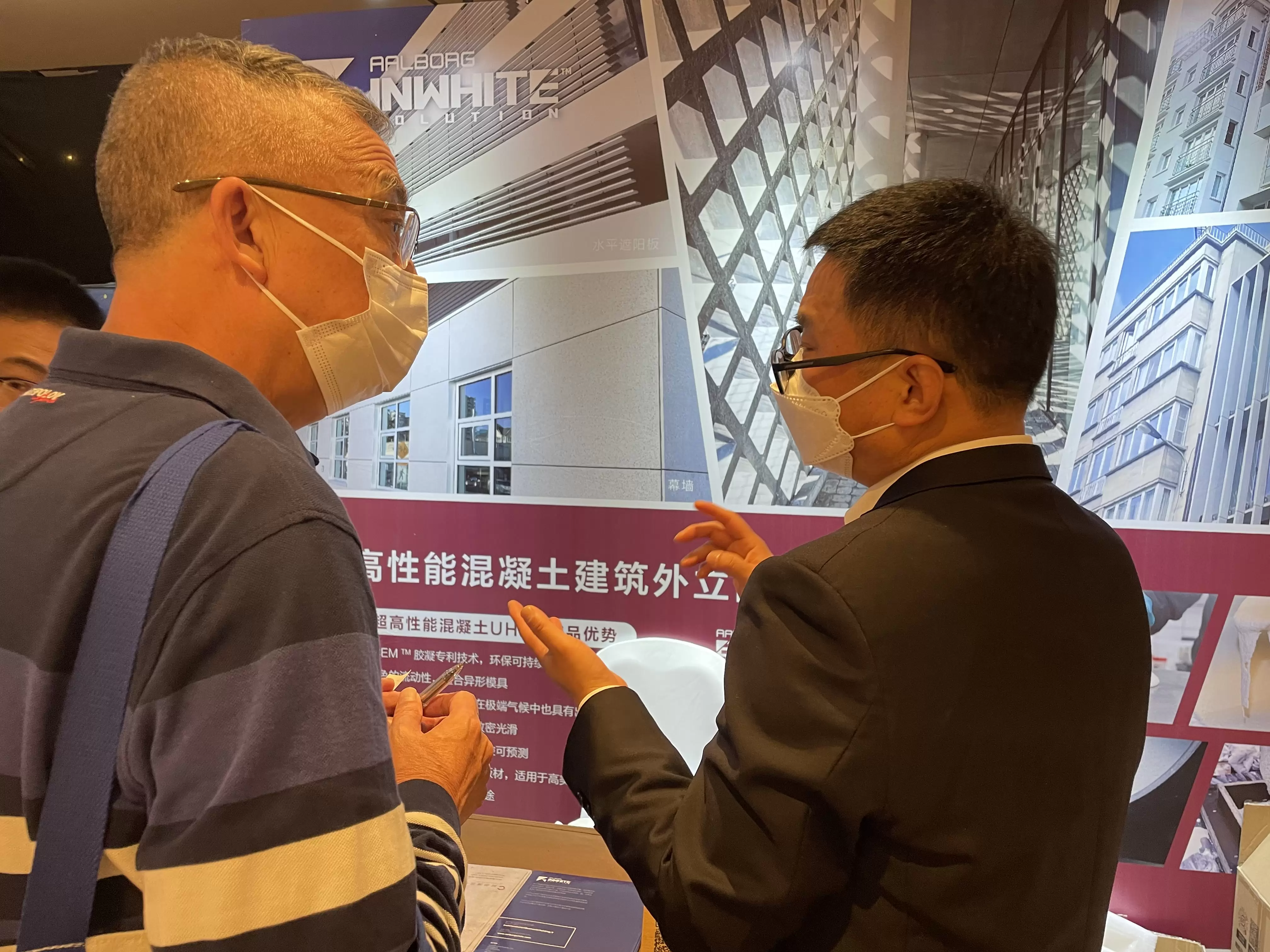 Immagine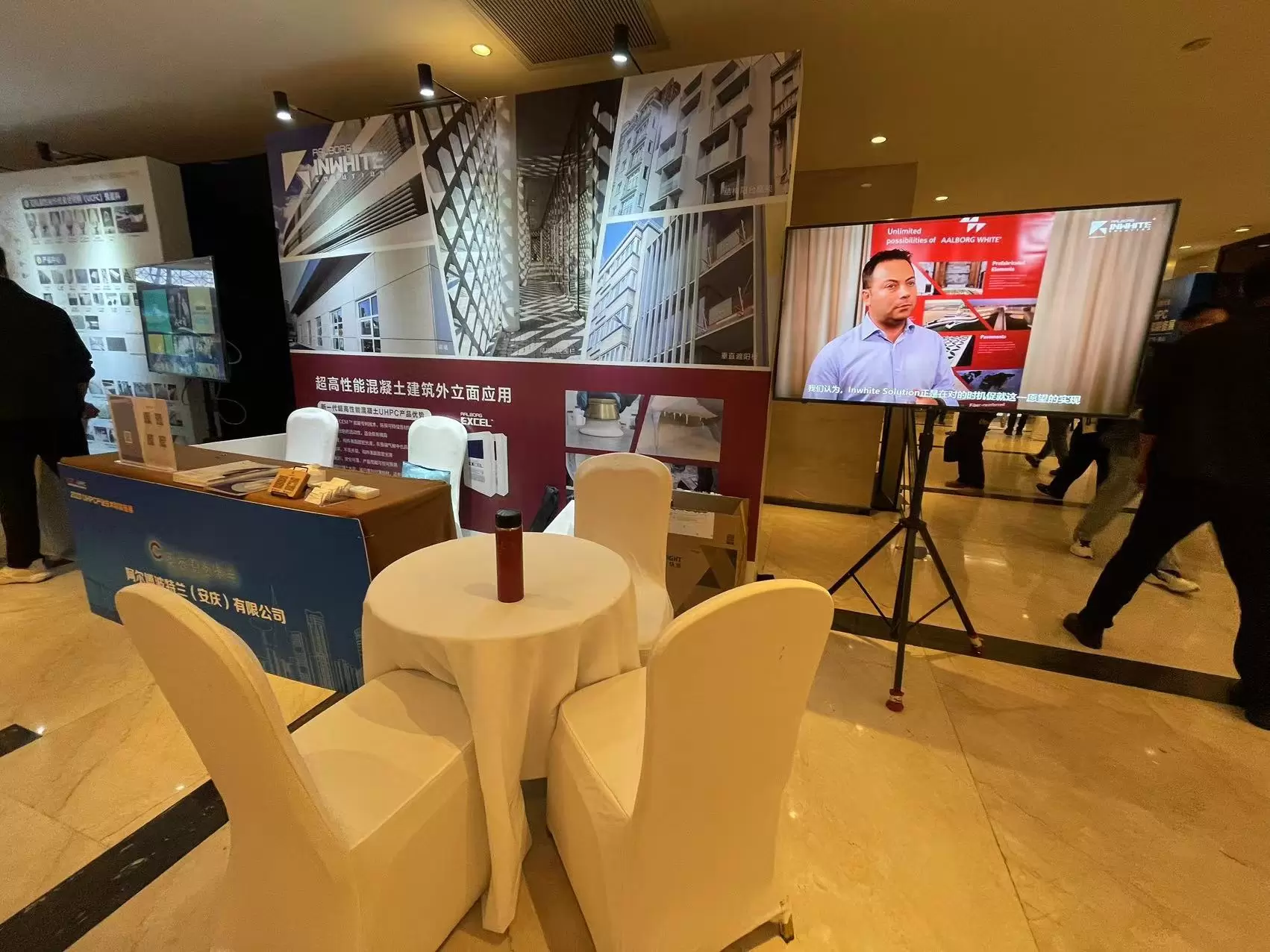 The Activity on the Theme of Paying Tribute to Hans Henrik Bach
Mr. Bach, located in Aalborg Portland, Denmark, is credited as the originator of ultra-high performance concrete and the founder of its engineering application. Despite his groundbreaking work, there is still a limited understanding of his contributions within academic and industrial circles. However, his theories and concepts remain relevant and offer valuable guidance and reference for Chinese UHPC practitioners looking to expand their perspectives and explore future advancements. With the support and assistance of Aalborg Portland (Anqing) Co., LTD., and the permission of Cementir Group Sustainability and R&D Department, Mr. Bach's work can continue to be shared and utilized. Professor Lu Xinying from Tsinghua University and Secretary General Zhao Yun of CCPA-UHPC association devoted significant time and effort to the translation of Mr. Bach's valuable technical document, Ny Beton -- Ny Teknologi, into Chinese, and translated it as 新混凝土——新技术. This document has been utilized as the important technical reference in the conference.
Immagine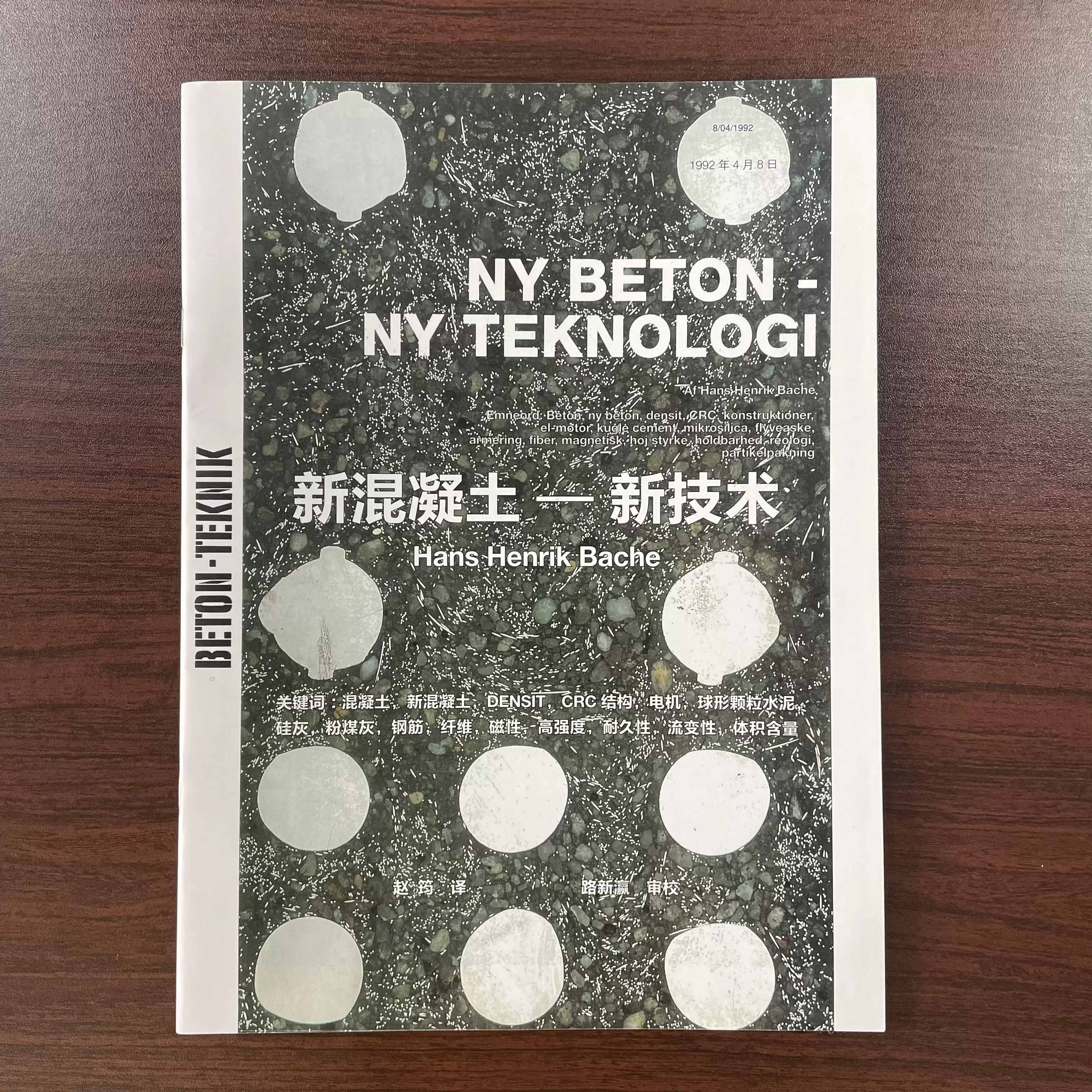 Immagine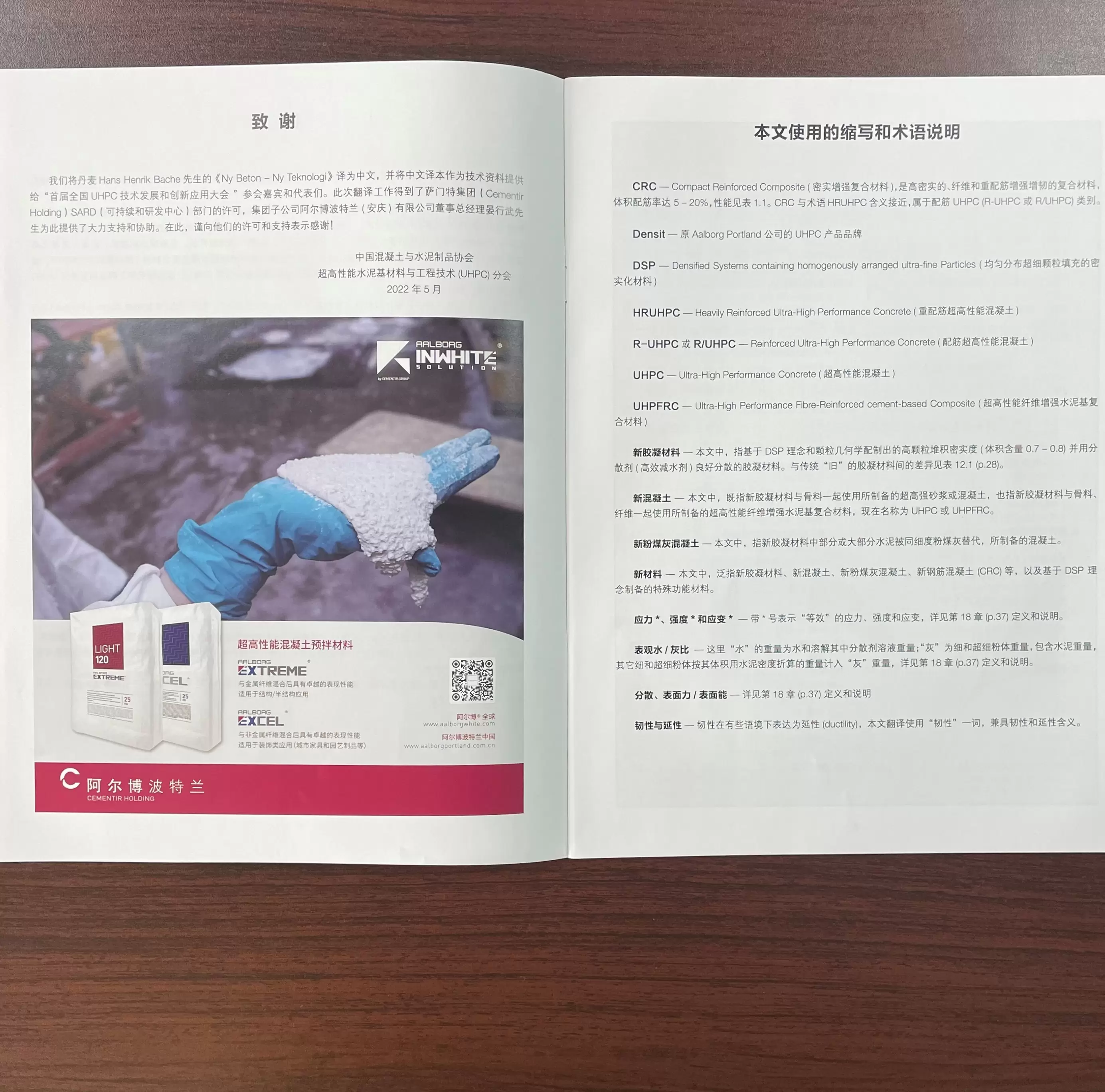 Mr Bendt Aarup, R&D Manager of Hi-Con Group in Denmark, Ms. Trine Staanum, Head of R&D Department of Cementir Group, Mr. Peter Buitelaar, Technical consulting expert of UHPC in Netherlands and Professor Eugen Brühwiler, Federal University of Technology in Lausanne were among the four experts who produced fantastic videos in honor of the occasion.
Immagine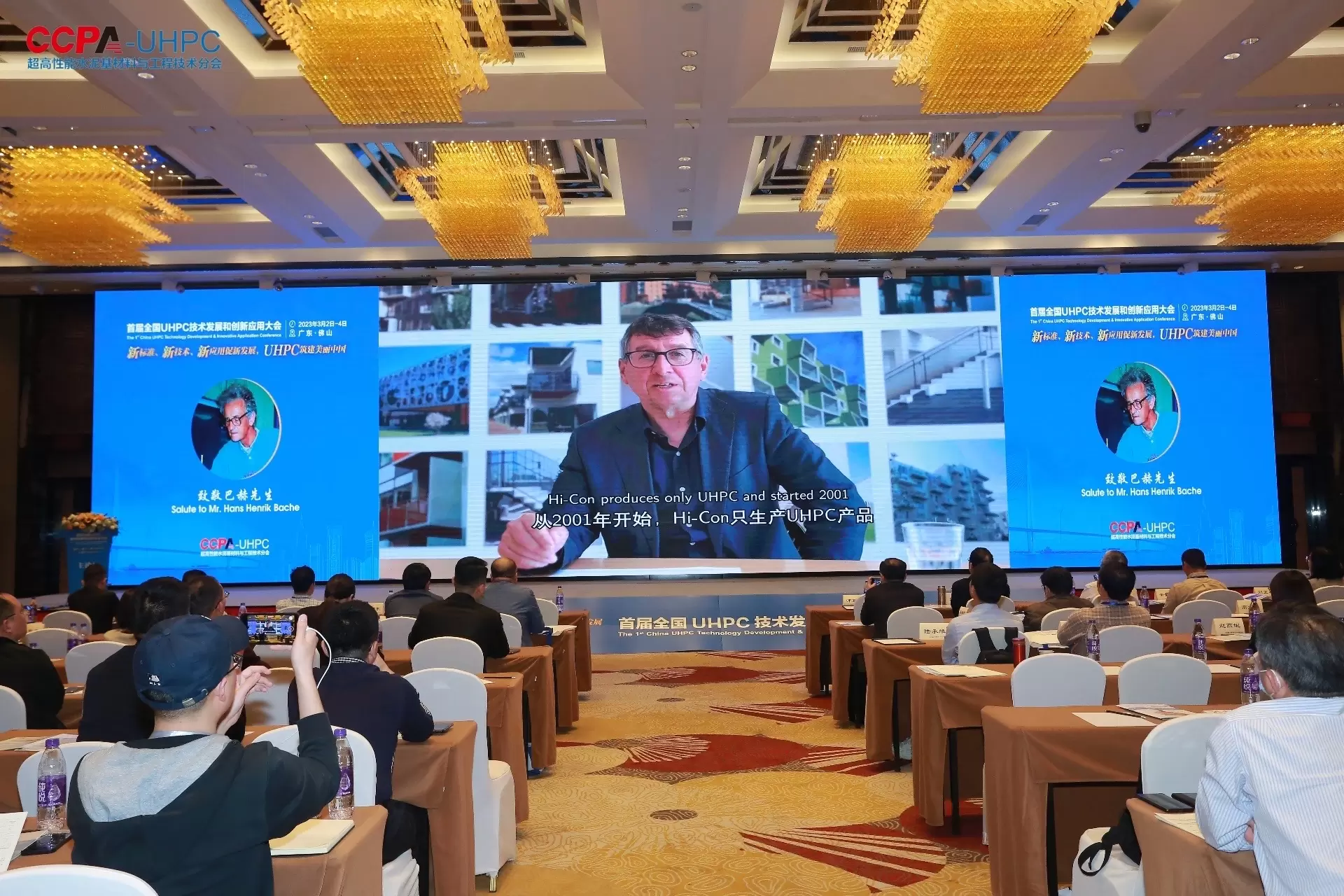 Immagine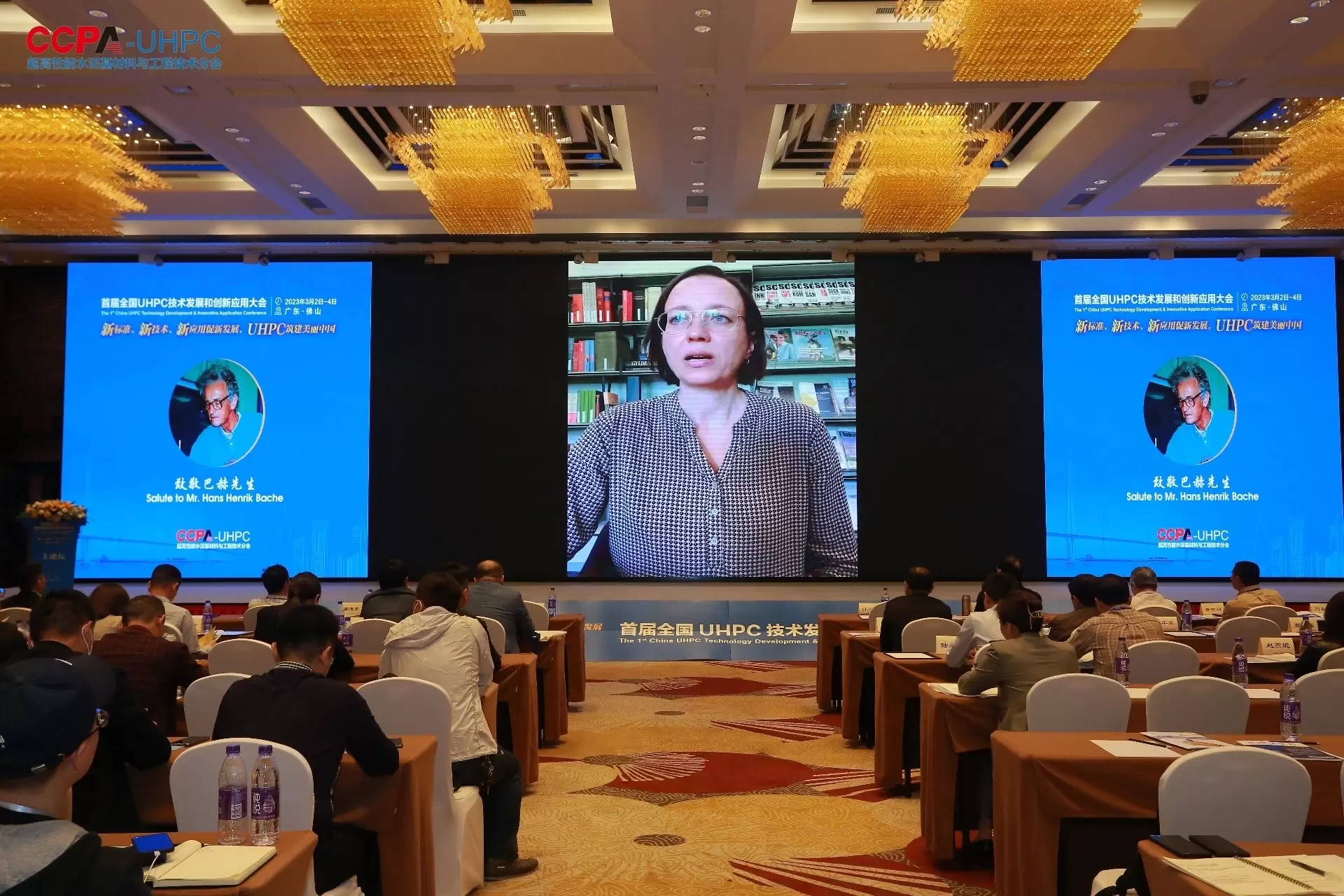 Immagine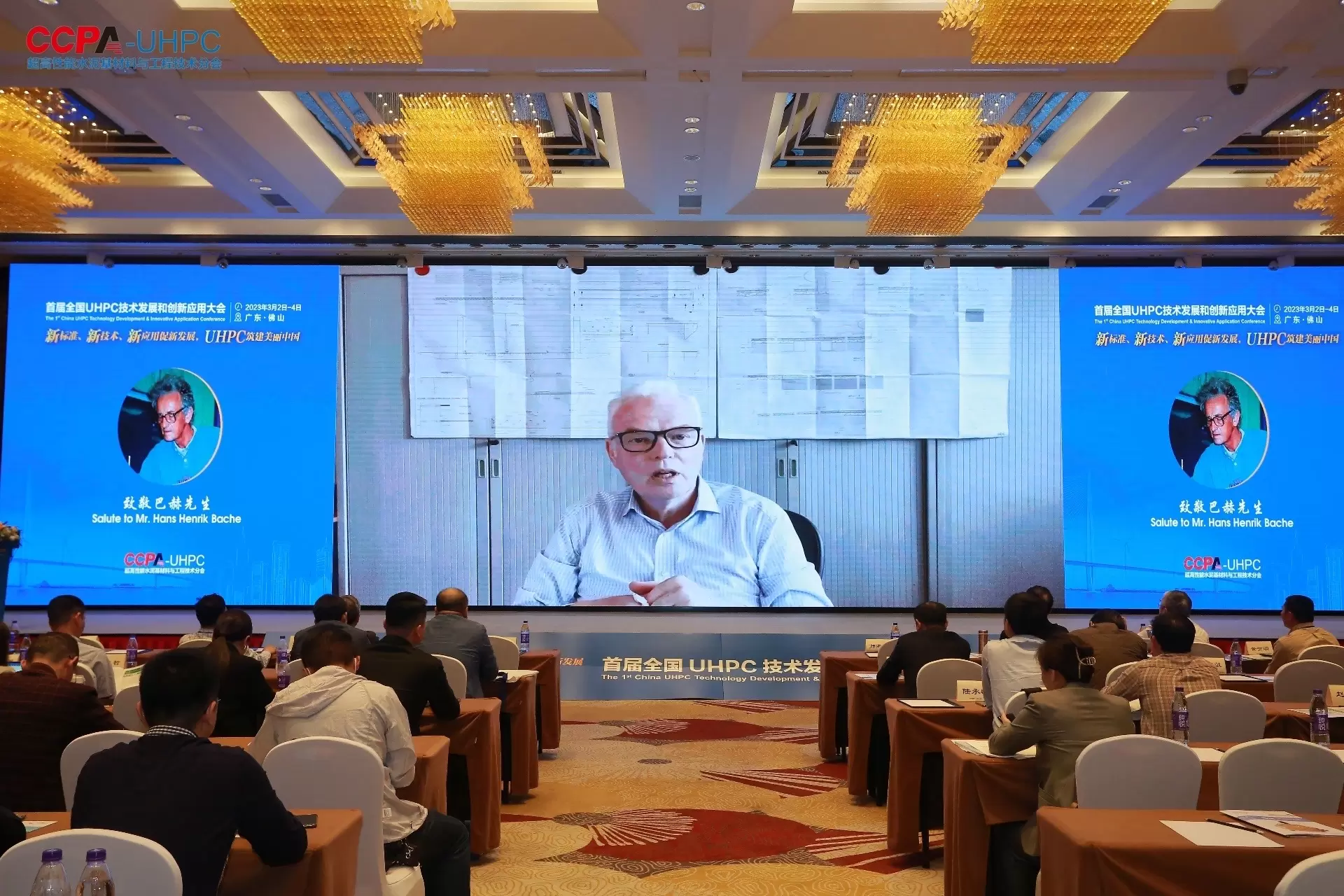 Immagine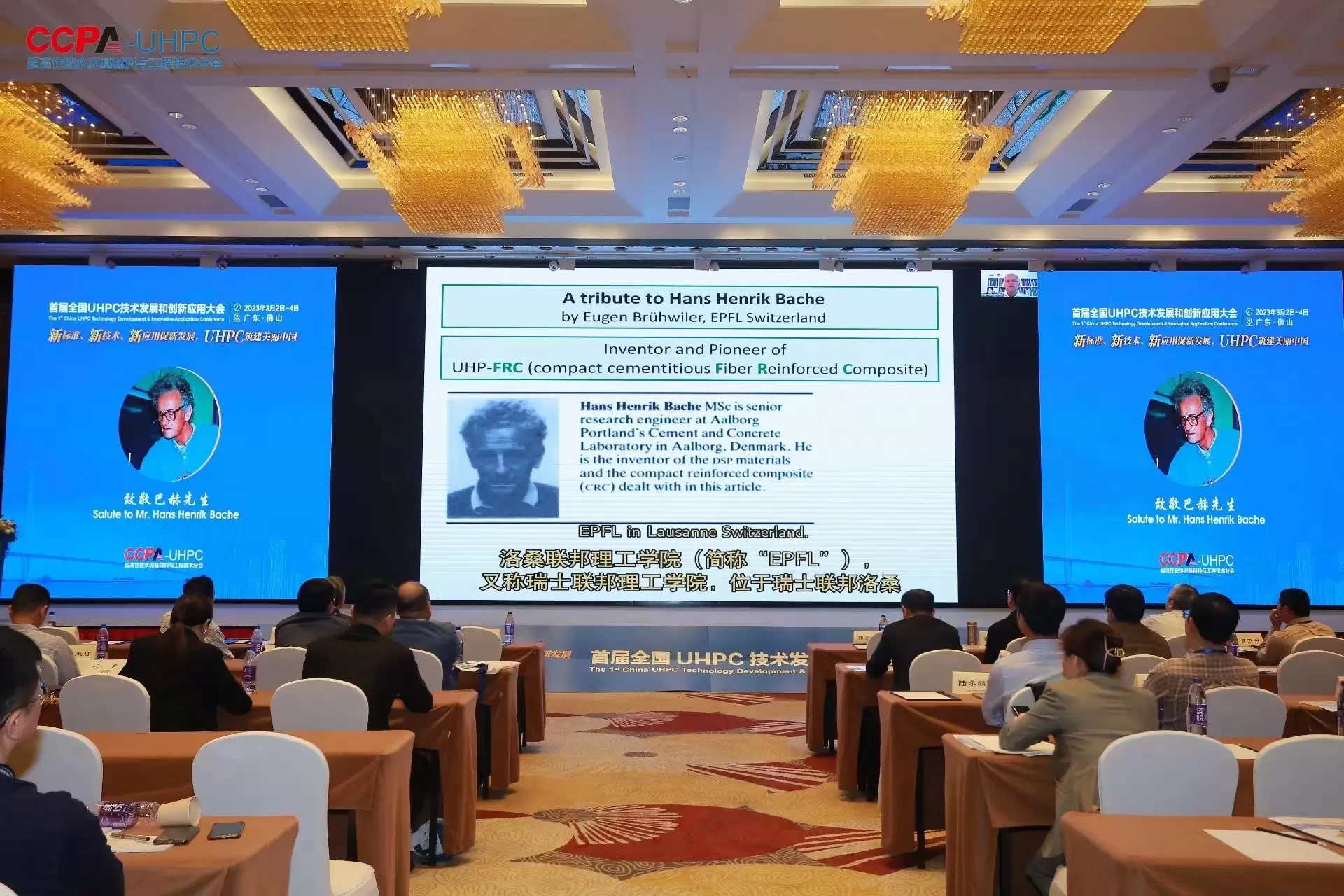 During the session, Zhao Jun, the Secretary-General of CCPA-UHPC Association, provided the delegates with an in-depth explanation of the technical aspects of "New Concrete -- New Technology." The activity was chaired by Li Zhiling, the Deputy Secretary-General of CCPA and Director of the Center for International Cooperation.
Immagine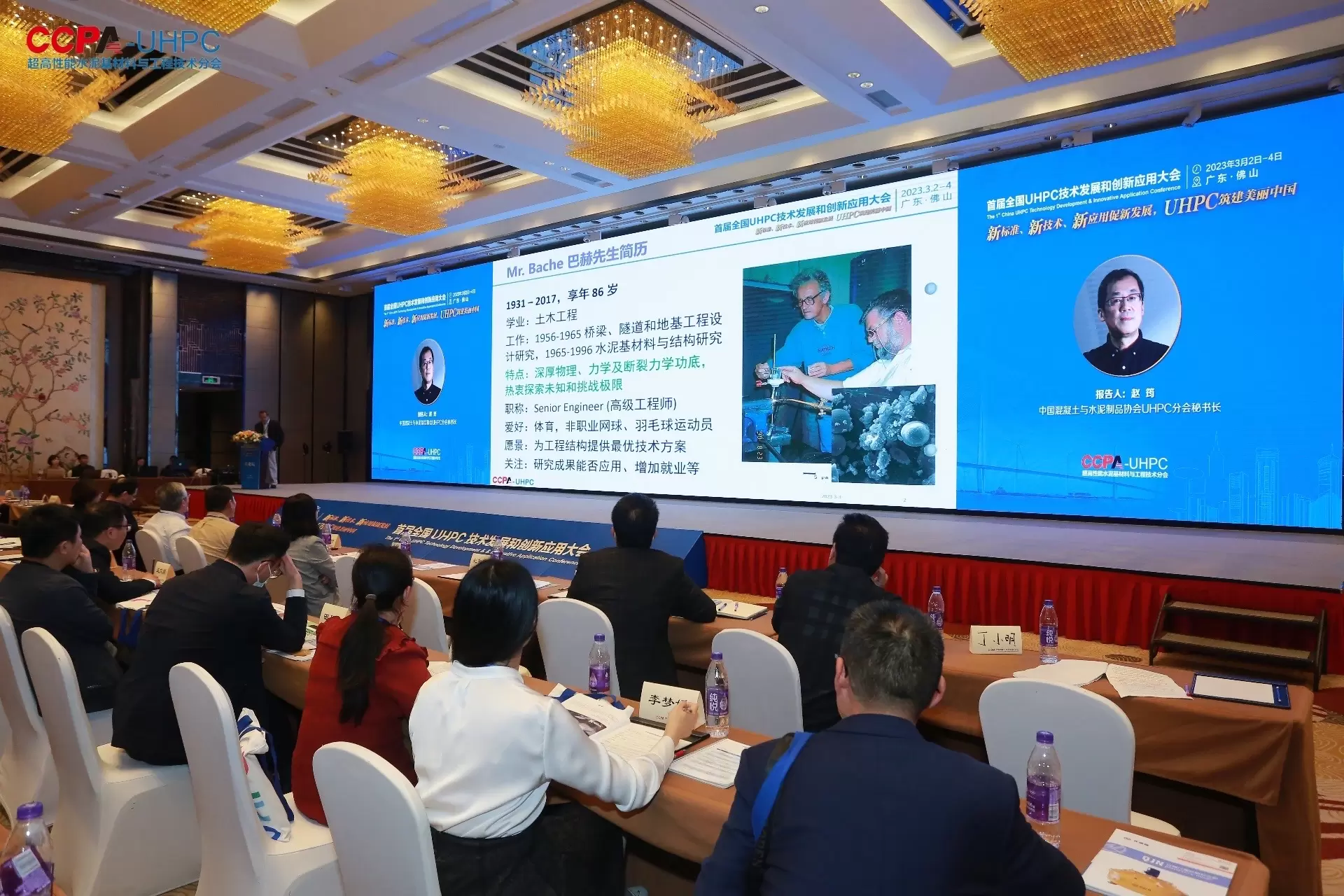 Immagine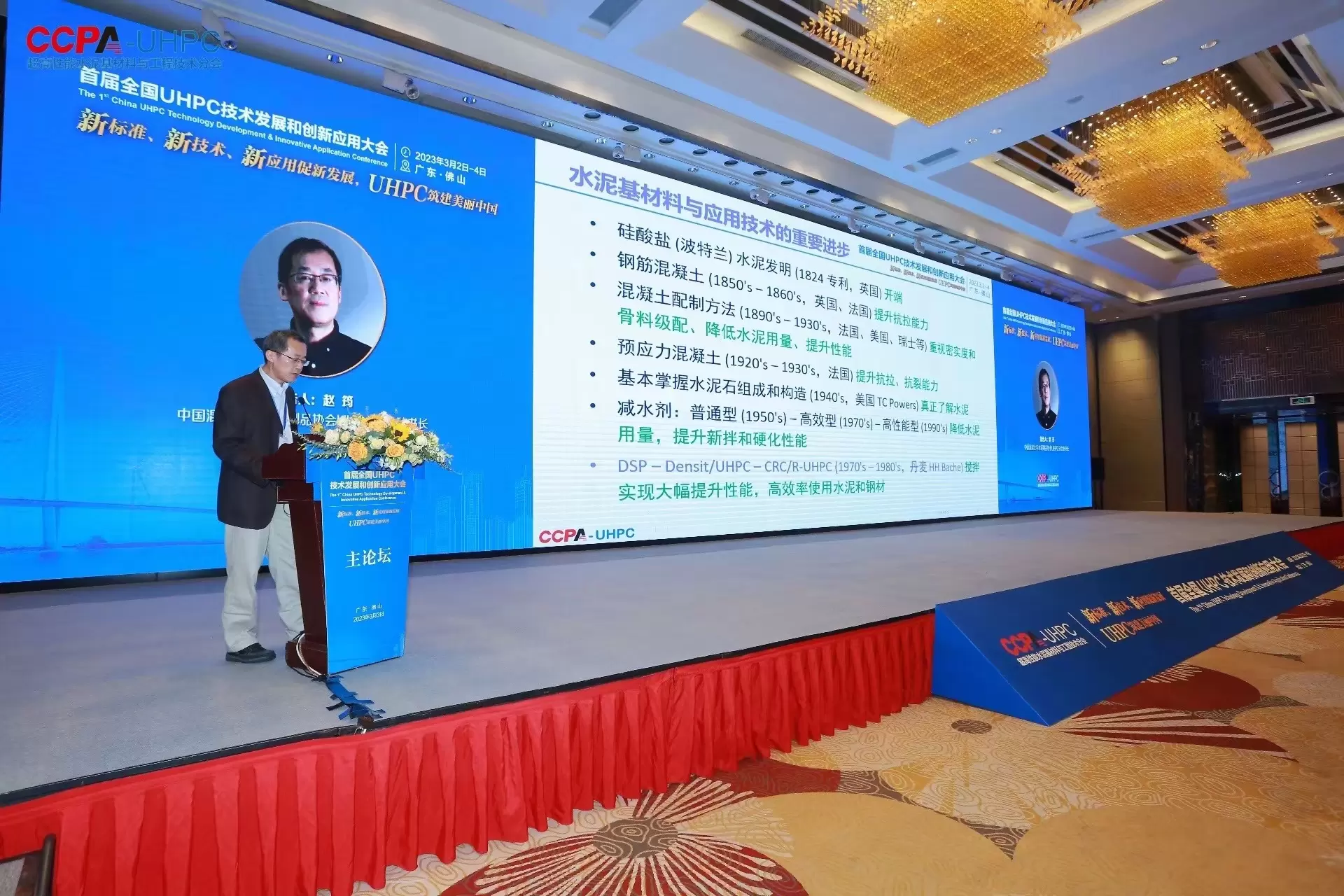 Immagine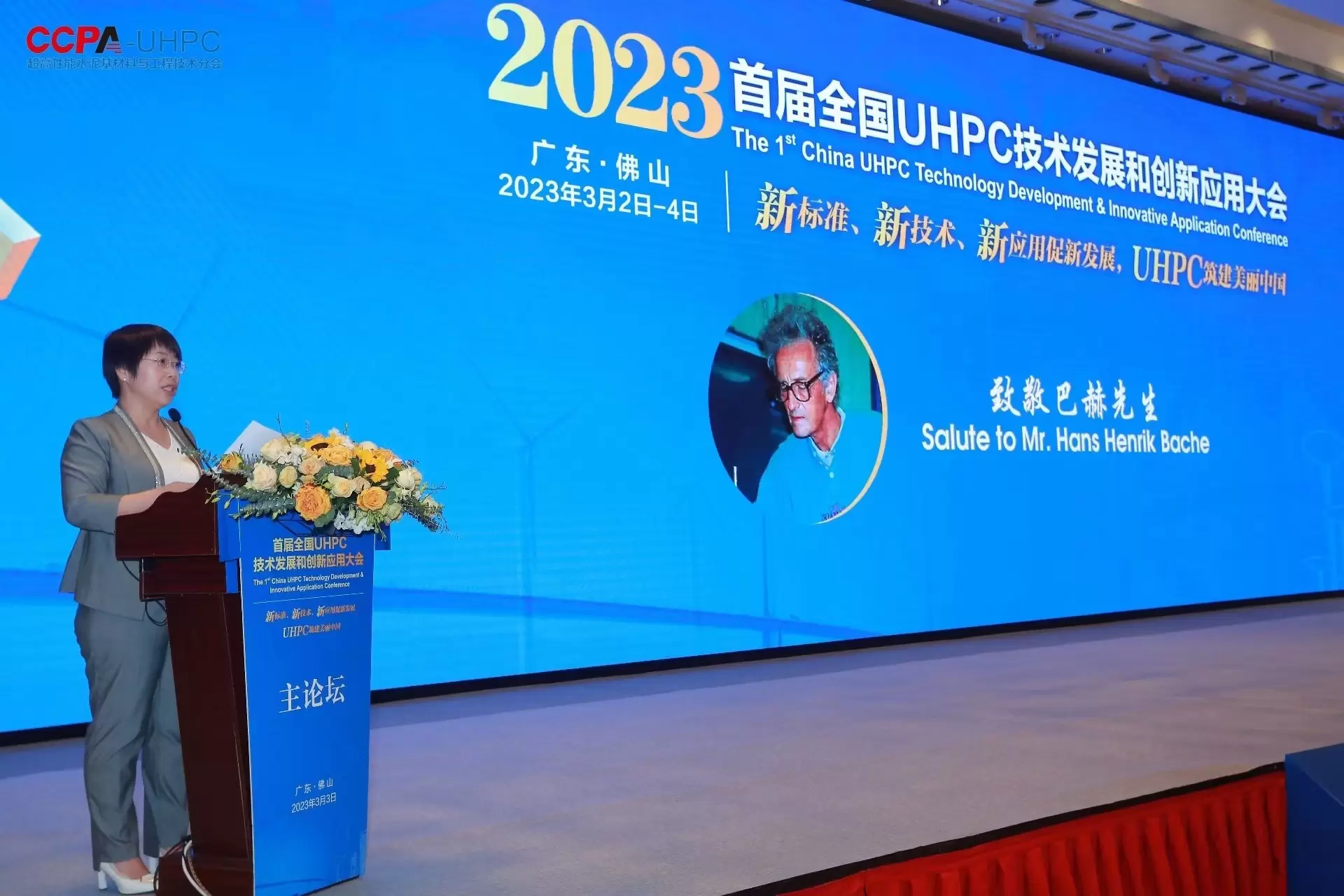 Aalborg Portland Night
After a full day conference, a dinner was held with the theme "Aalborg Portland Night," which brought together experts and representatives to discuss the importance of friendship and cooperation. Prior to the start of the dinner, Adam Yan delivered a speech on innovation and low carbon, expressing his gratitude towards the UHPC Technology Conference for dedicating a section to pay tribute to Bach. Yan emphasized that innovation is an ongoing process, and the InWhite brand will remain committed to its original intentions, continuing to innovate and produce top-quality and high value adding products and solutions.
Immagine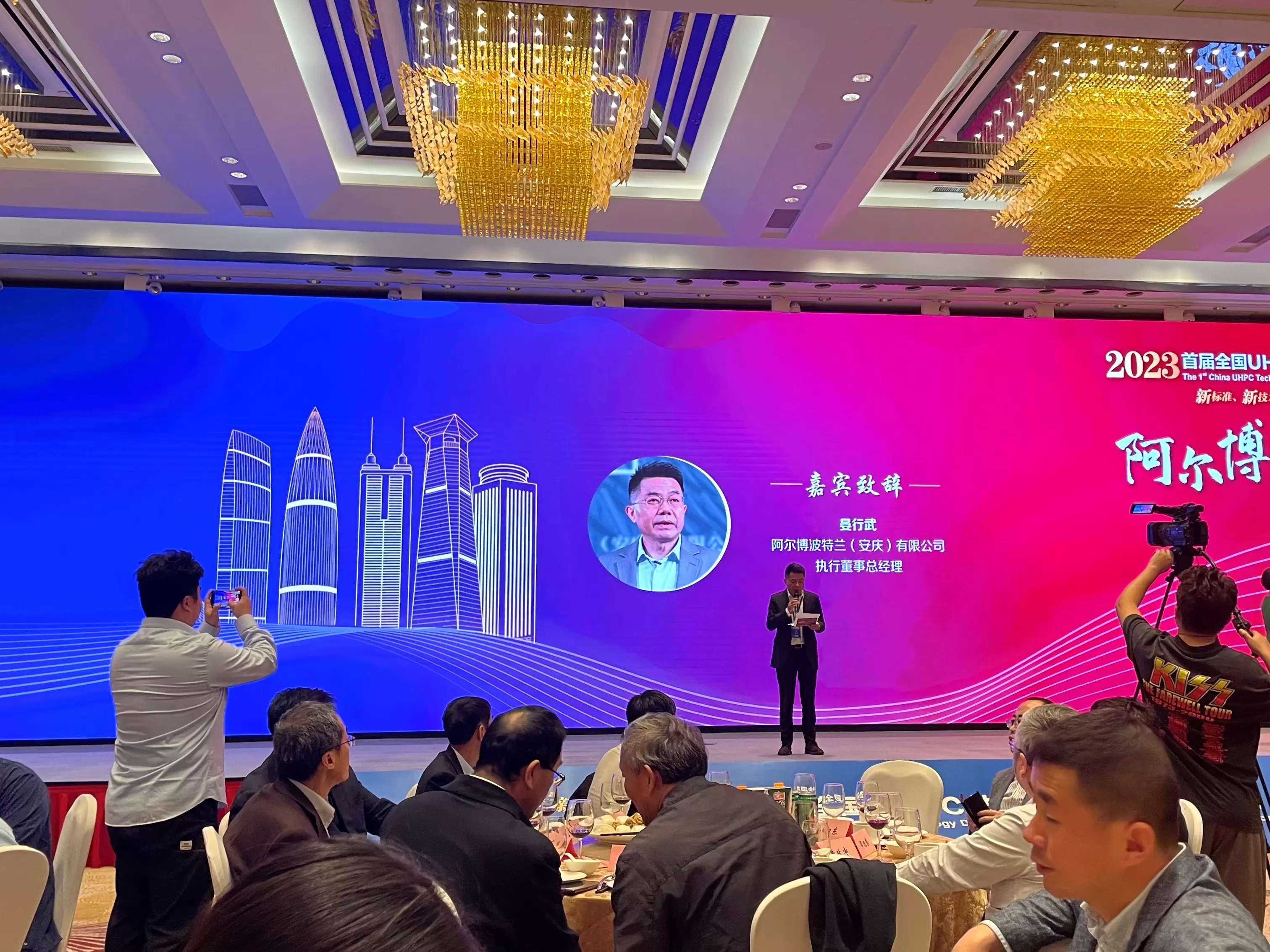 Immagine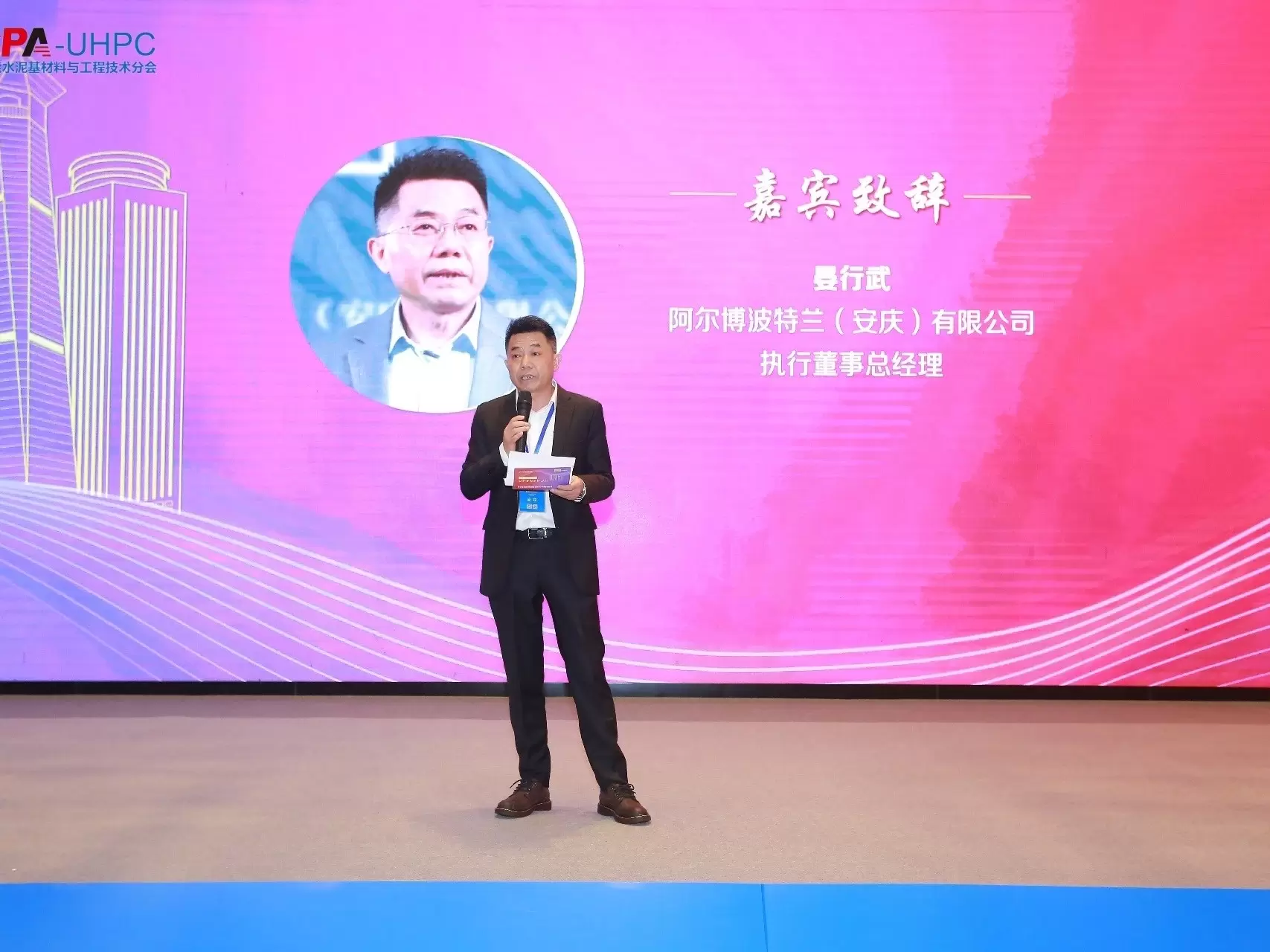 Image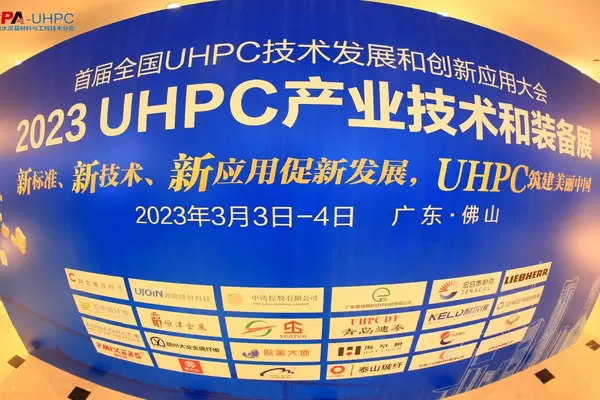 Image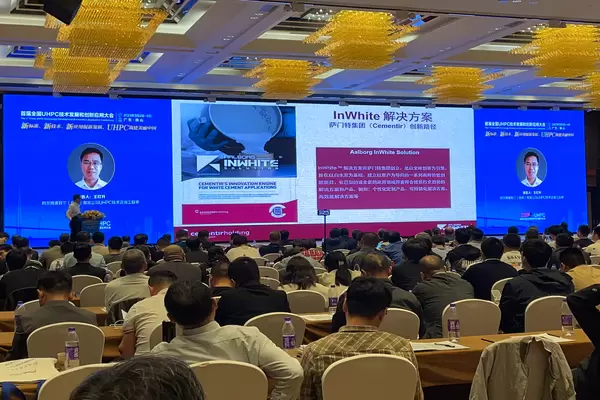 Image
Image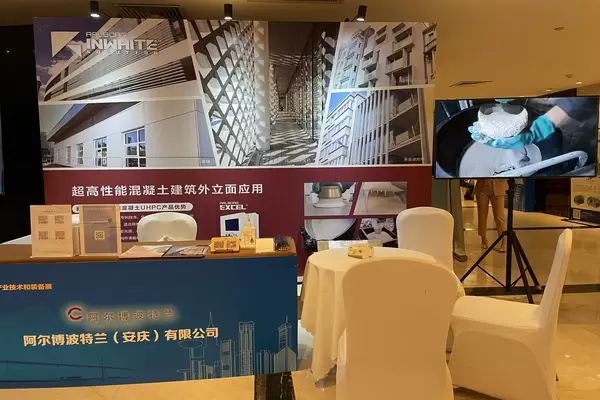 Image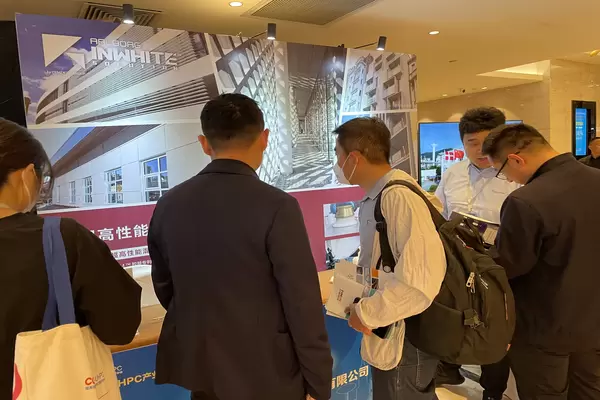 Image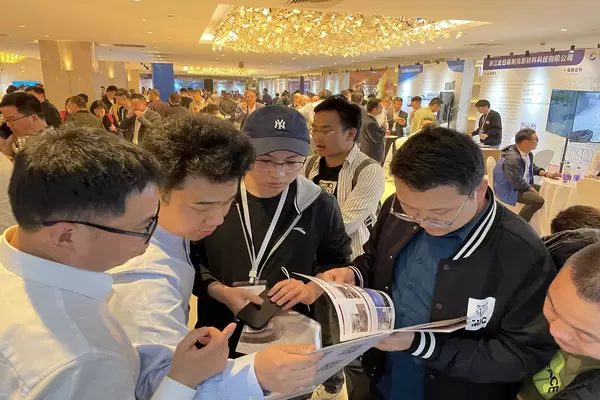 Image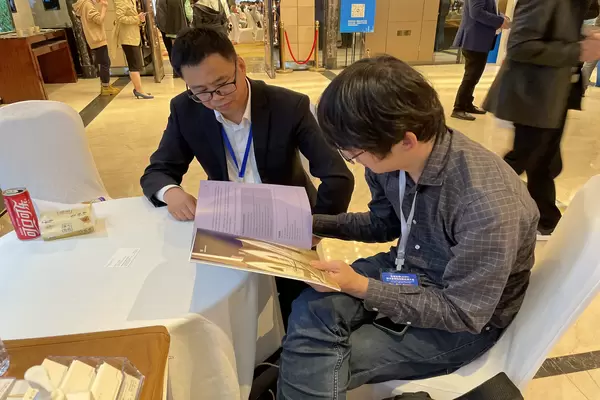 Image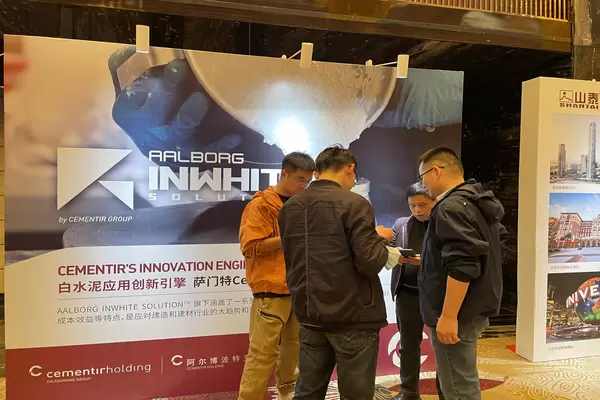 Image