The "Aalborg White Lecture for University Students" program has been organized for five years, with the objective of providing students from the top architecture design departments in China with an opportunity to gain insight into the latest advancements in cement and concrete technologies and applications. The primary aim of this program is to equip the aspiring "future architects" with the knowledge and skills required to stay abreast of the latest developments in their field.
Immagine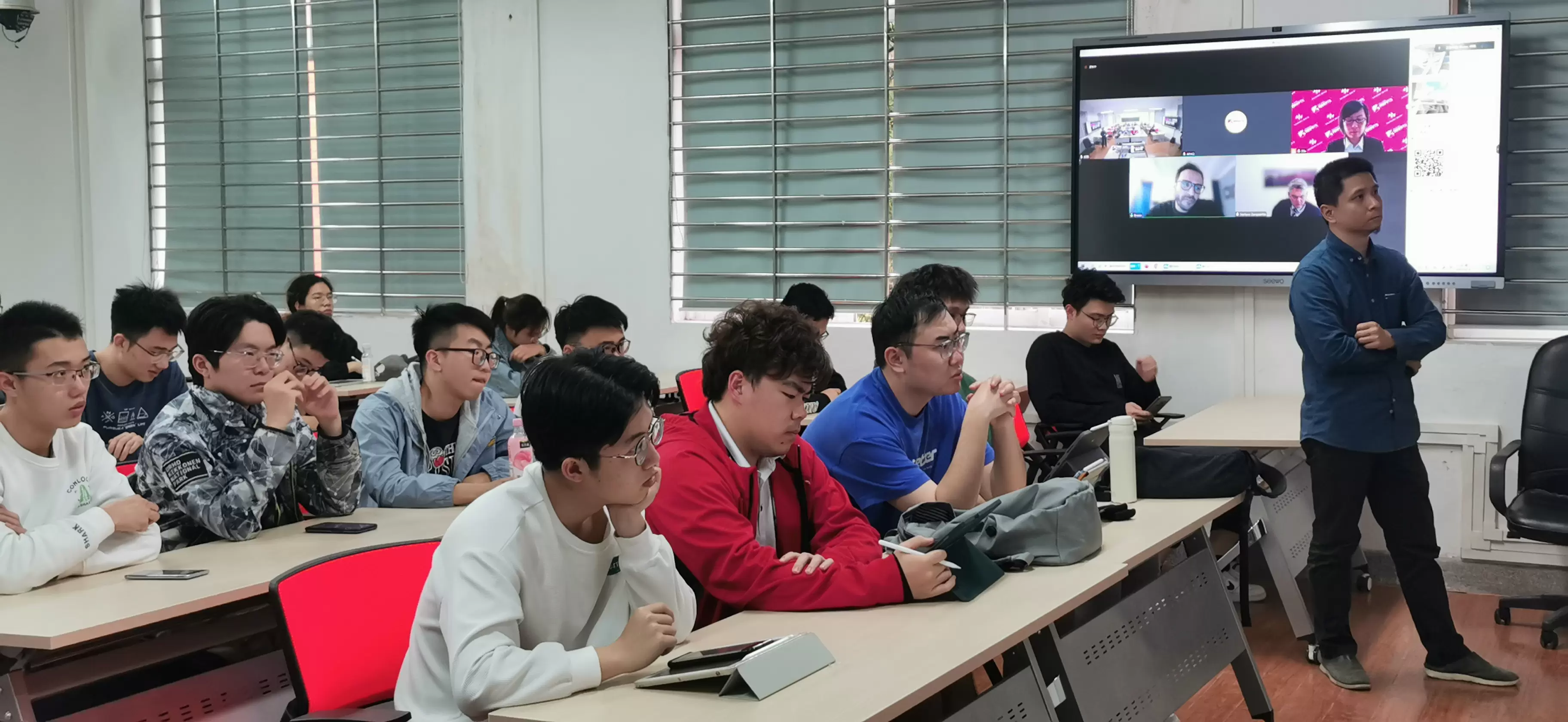 On March 13th, Cementir Group and Aalborg Portland Anqing gave an online lecture to the Digital Fabrication Course of the Architectural Design Department at South China University of Technology. The lecture was a great success, with lecturers actively engaging with the students and sharing their knowledge on the topic. 
The webinar was opened by a recorded video of Yan Xingwu, the managing director of Aalborg Portland Anqing. During the course of the lecture, two of the Group's product innovation experts, Stefano Zampaletta and Bruno Ferreira, shared valuable insights and knowledges on the topics of cement and concrete history, low carbon cement, white cement production and its emerging application technologies like ultra-high performance concrete,3D concrete printing and among others.
Immagine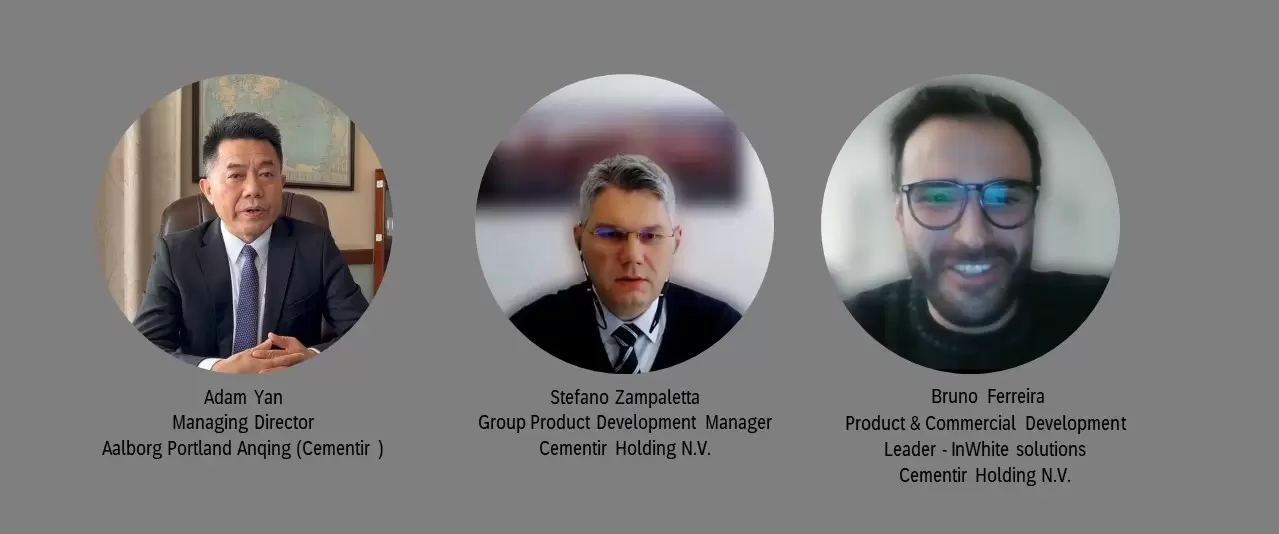 The lecture on cement/concrete material technology and applications left a lasting impression on both students and professors, who were fully impressed by the speaker's insightful knowledge on the subject.
According to the survey conducted after the lecture, students raised a number of intriguing questions related to emerging materials and construction techniques, including the recycling of UHPC materials, the application of 3D concrete printing technology, and the construction of sprayed UHPC.
The exchange of ideas and information during the course proved to be a valuable source of inspiration for our next university lecture.
I
Immagine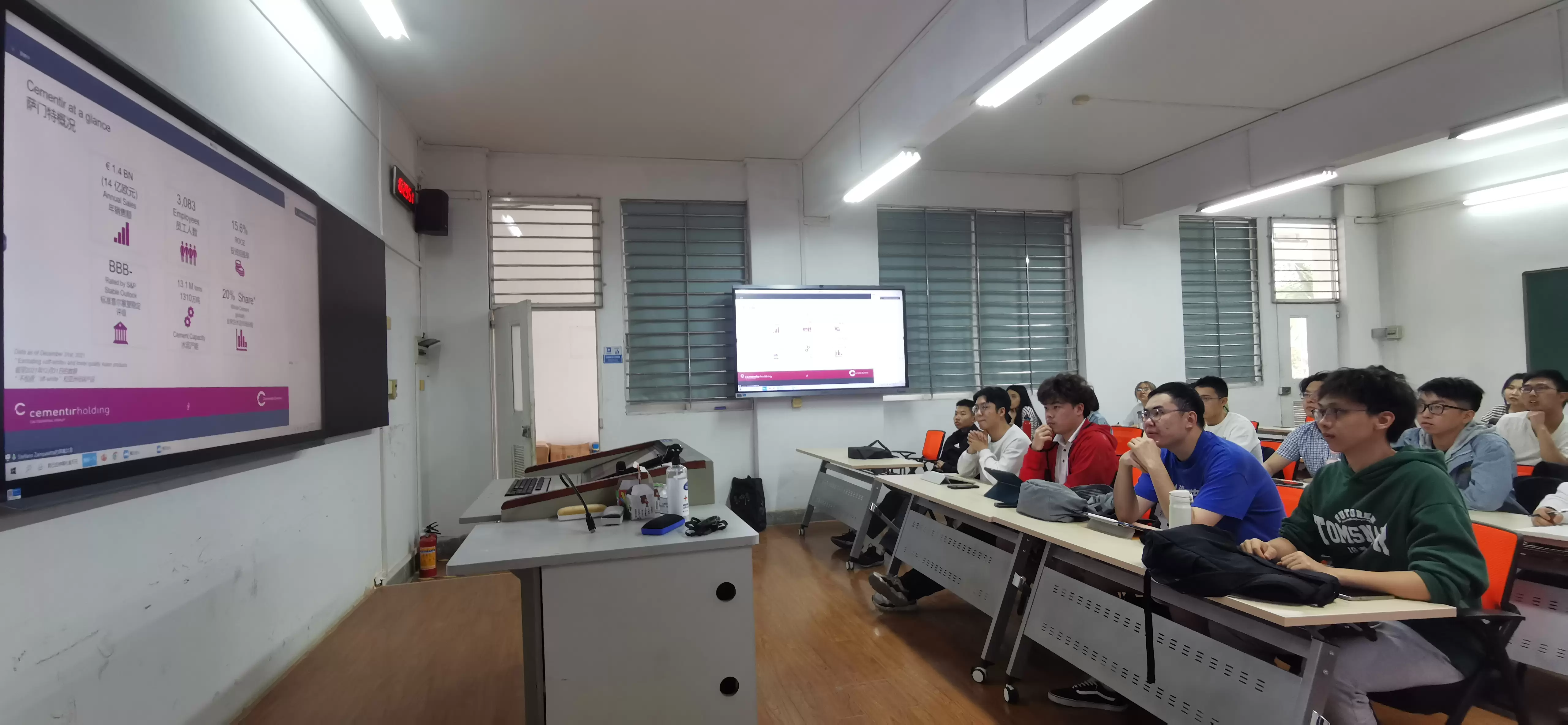 Image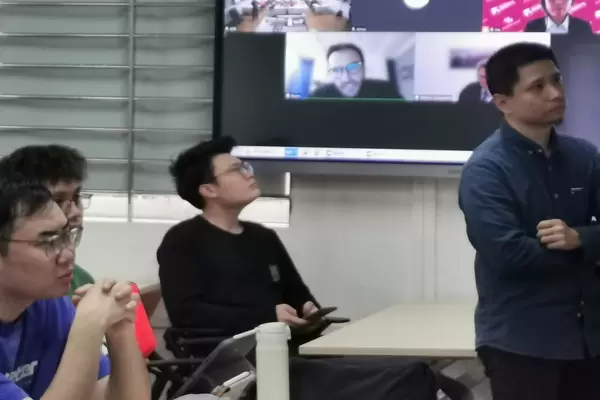 Image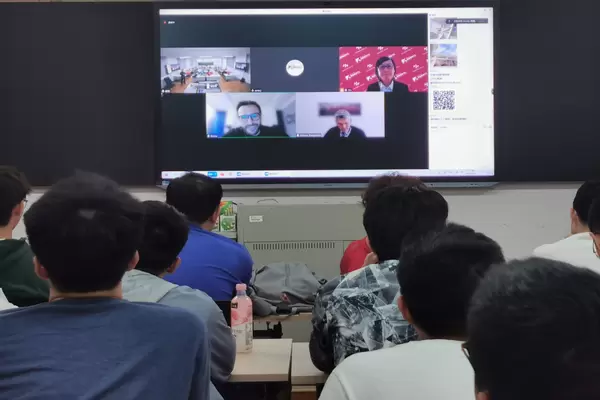 Image