The China Coat Exhibition was held in Guangzhou from February 22 to 24 with and was a great success, with more than 700 exhibitors from around the world showcasing their latest products and technologies. The Canton Fair pavilions drew in numerous high-quality visitors, including those from overseas. 
Immagine
Aalborg White was one of the participants at the exhibition, representing the uptream & downstream enterprises in the coating and dry mix mortar industry. Our 'white marketers' were able to have productive conversations with many industrial customers, including several key end users with long-term cooperation. The whole team was thrilled to reconnect with quite a few industrial "old friends" at the ChinaCoat show this year.
Immagine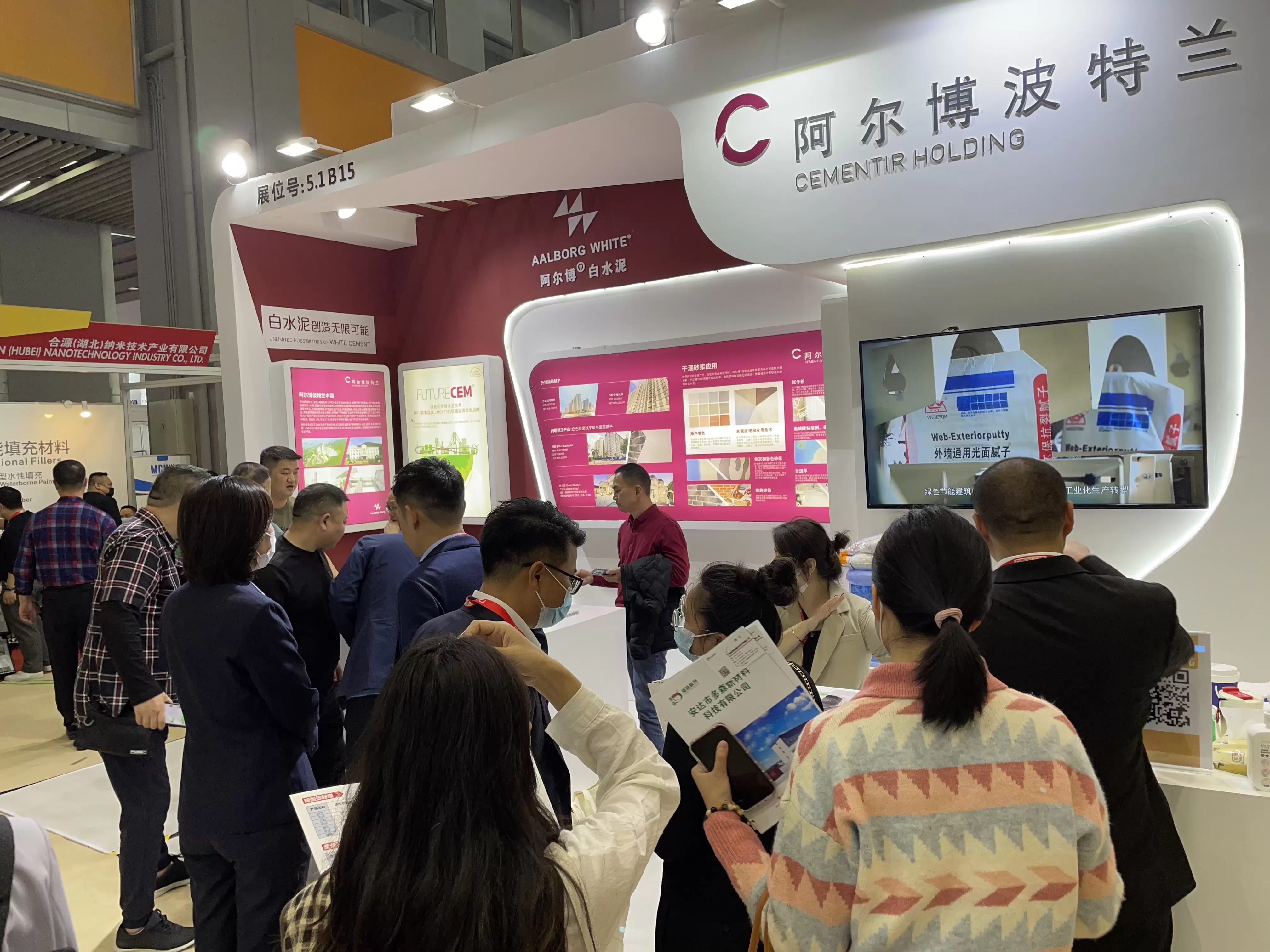 Immagine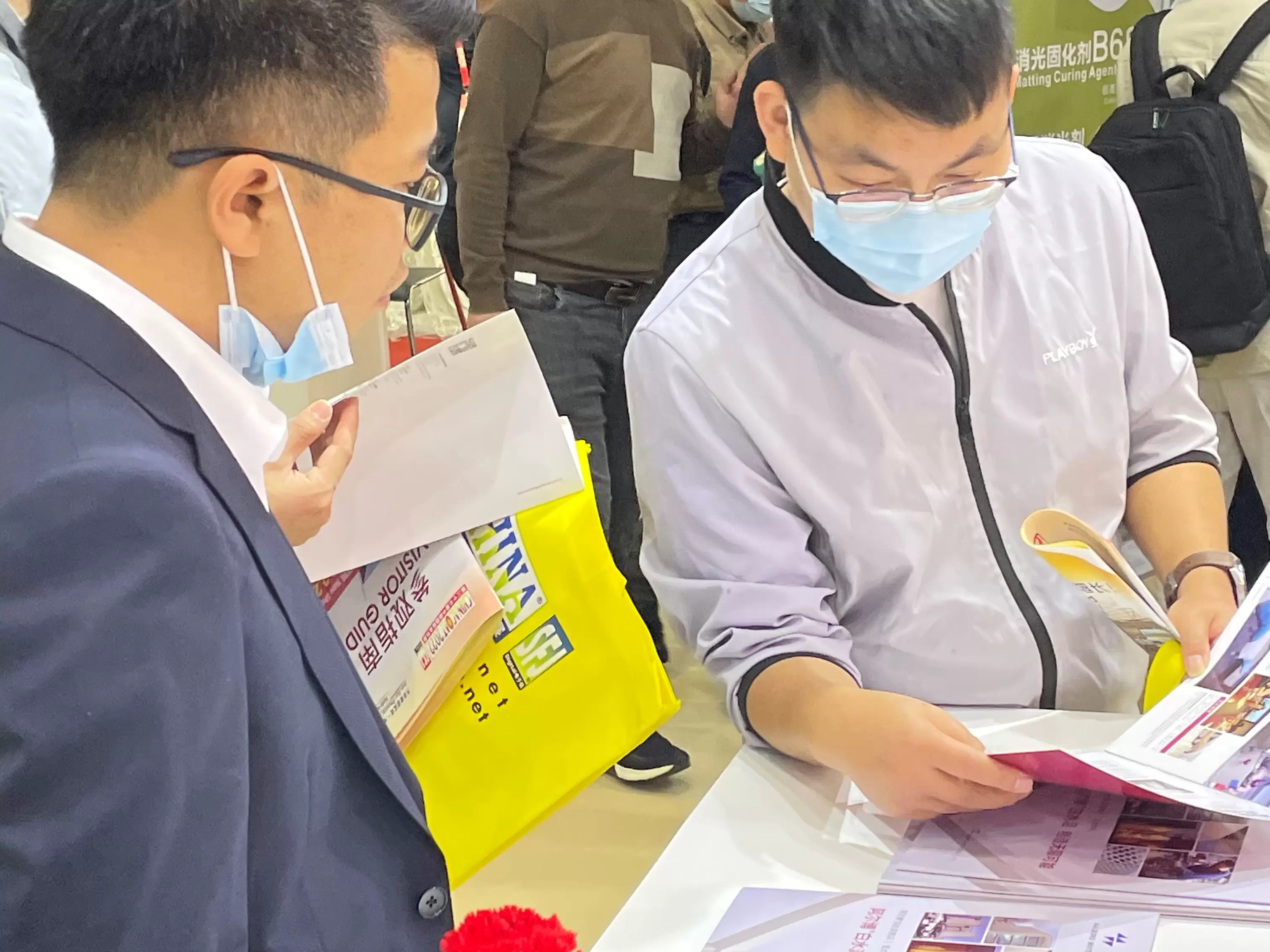 Aalborg White cement is well known for its high whiteness, strength, and consistency and is the perfect choice for applications in the dry mix mortar industry with high aesthetic requirements. In China and APAC region, white cement is prominently used for inner and outer wall skim coat, waterproof coating, tile & marble adhesives and joint fillers. The versatile product is highly favored by leading coating and dry mix mortar brands and applied in numerous middle to higher-end residential and commercial real estate projects.