From a far, a spaceship shaped building composed of two towers overlooking the Yangzi river shore. At a closer look, this International Youth Cultural Centre, another masterpiece designed by Zaha Hadid in China, also the most stylish landmark in Nanjing, seems to be telling young people a story of adventurous spirits, breaking the wind, and sailing through the waves.
With a total area of 5.2 hectares, and a building area of roughly 480,000 square meters, this landmark has added another astonishing achievement through Aalborg White cement based GRC cladding coverage of 110,000 square meters.
Immagine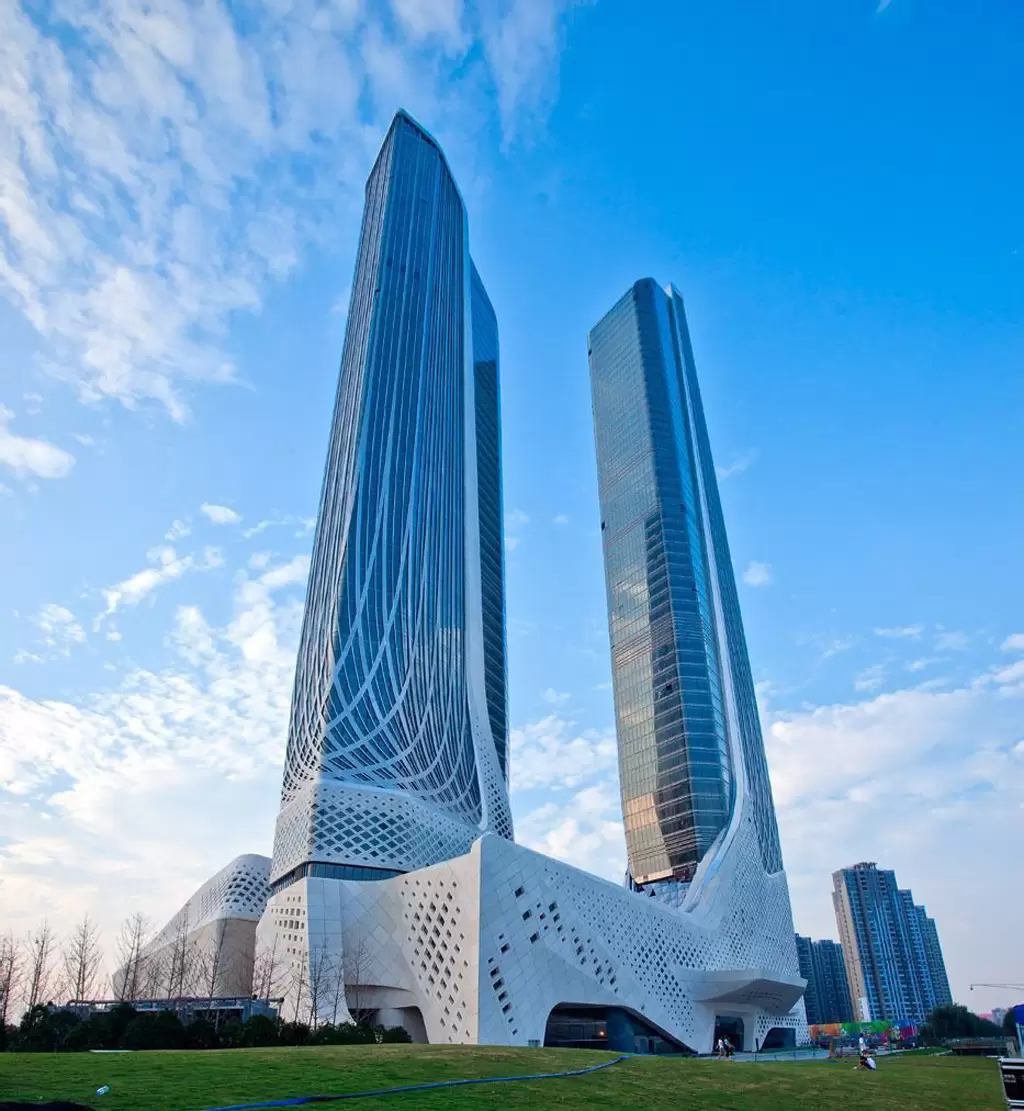 The building façade gradually transforms into a grid of rhomboid concrete panels where tens of thousands Aalborg White cement based GRC panels, single and double curved, were used. It has fully reflected the versatility and integrity of the building. This partition design not only requires both the roof and the floor to be aligned on a uniformed oblique line, but also corresponding to the panel gap of concave glass windows, making it one of the most challenging GRC cladding projects in the world. The project also marks the beginning of the internationalization of China's GRC technology.
Immagine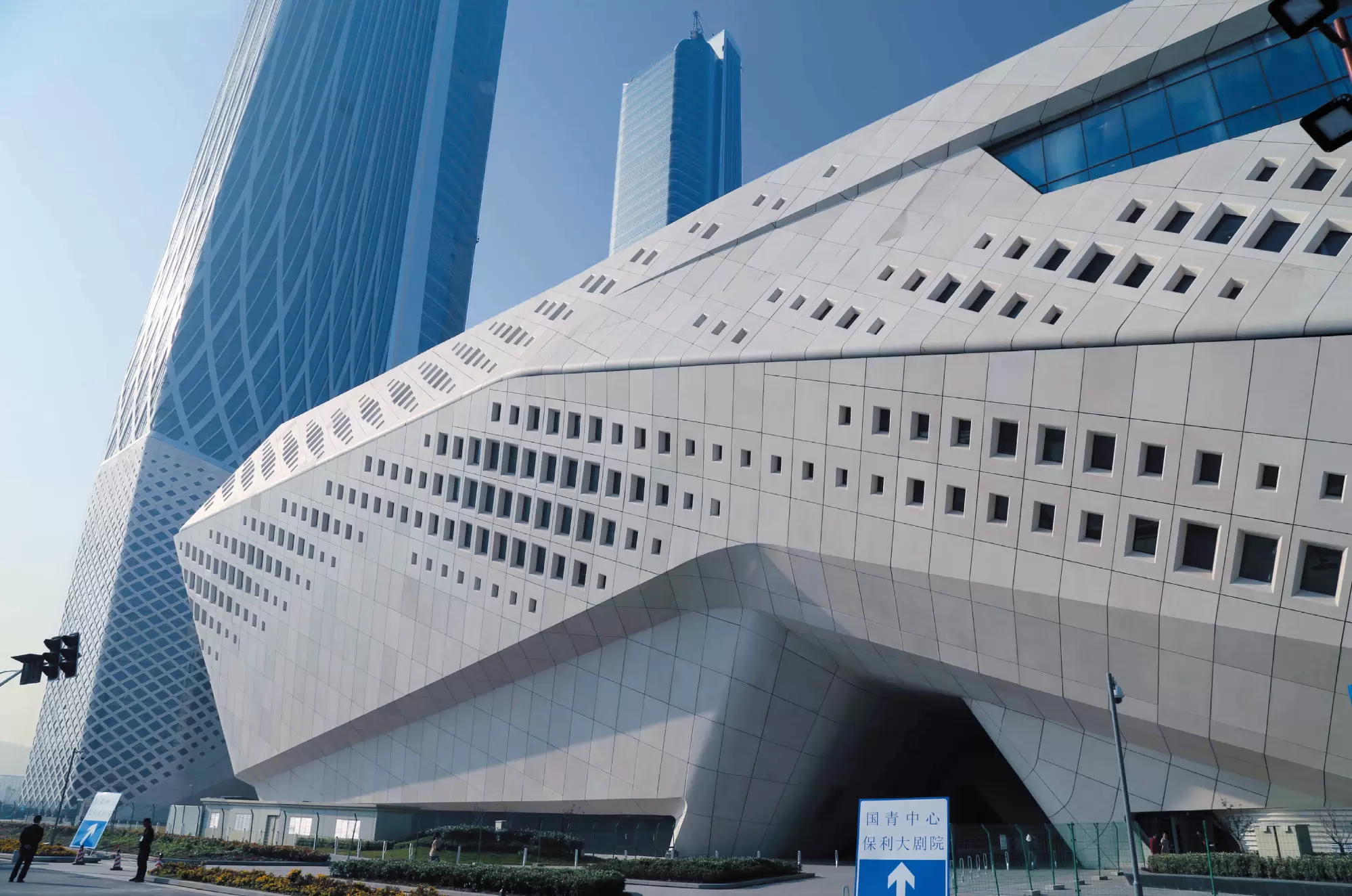 Project Information:
 
Year: 2018
Location: Nanjing of Jiangsu, China
AALBORG WHITE® cement Application: GRC in cladding
Precaster: Nanjing Beilida New Material
Architects: Zaha Hadid Architects
Area: 465000 m2