Background
CONIX RDBM Architects, founded by Christine Conix, Jorden Goossenaerts, and Frederik Jacobs, is a dynamic architectural firm with a team of 65 employees. They operate from offices in Antwerp, Brussels, Rotterdam, and Terneuzen, working on a wide range of projects. The unique integrated design method involves four logical stages of each structure covering research, design, construction, and maintenance. Their designs are always innovative and aim to provide added value to users and society, emphasizing functionality, flexibility, sustainability, and aesthetics.
Immagine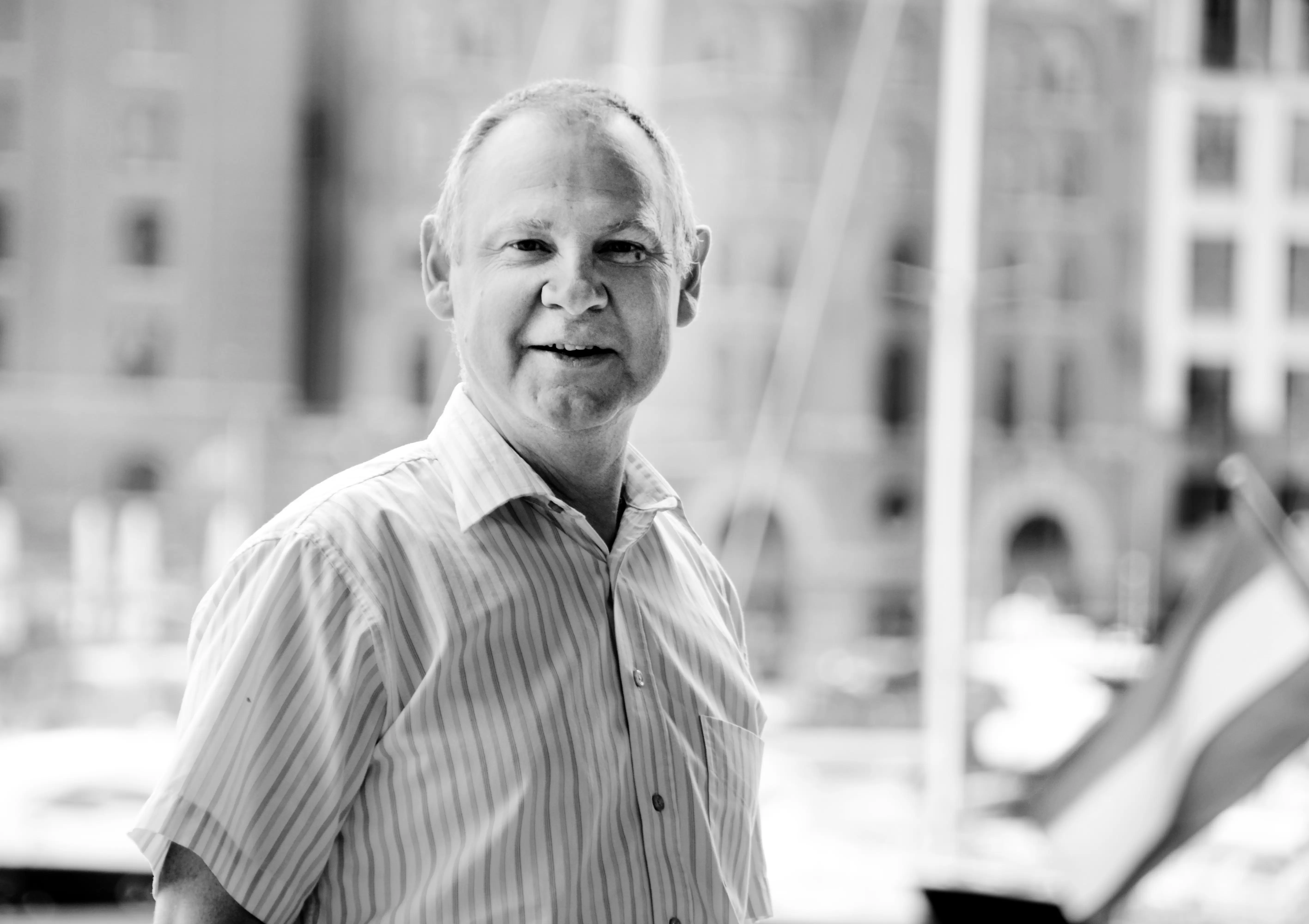 Our architects aim for modern and lean architecture. White concrete is ideally suited to realize our concepts for fresh and bright looking constructions. 
Bernard De Troch, Managing Engineer of CONIX RDBM Architects Antwerp, Terneuzen, Rotterdam.
Q: What is your perspective of white concrete buildings and their significance in modern architecture 
Our architects aim for modern and lean architecture. White concrete is ideally suited to realize our concepts for fresh and bright looking constructions. We take full advantage for this purpose by applying white concrete accents in the façade: white concrete elements like balconies, roof trims, entrance portals,…enlighten exquisitely the visual impact of large buildings.
 
Immagine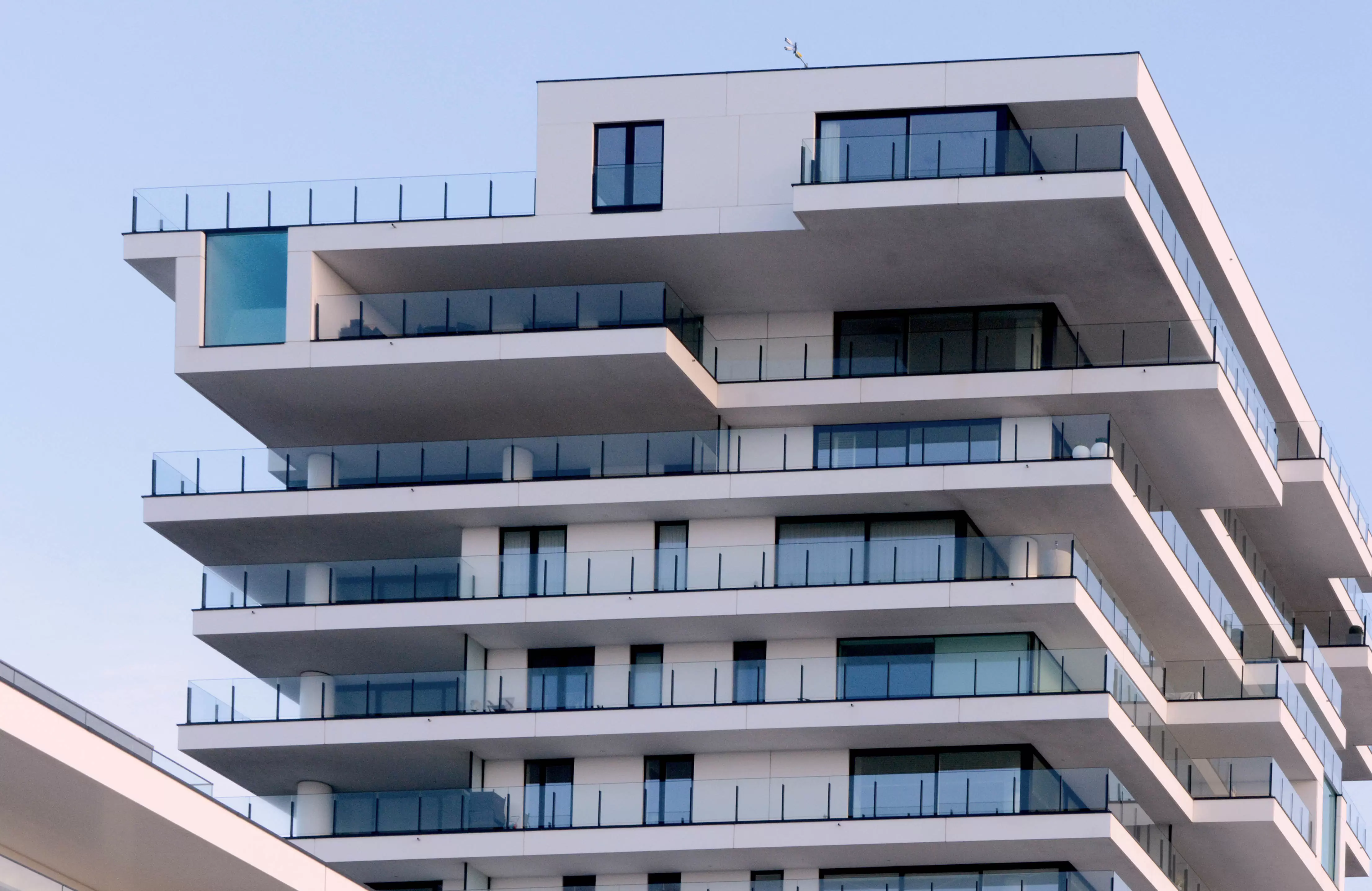 Baelskaai Oostende 
Q: Can you talk about the importance of aesthetics and functionality in architecture and how the two can be integrated to create a harmonious design?
It is no surprise that white concrete is applied more and more and can be discovered in multiple architectural outstanding buildings: we find that the white color is compatible with almost all other construction materials. Concrete elements can be integrated effortlessly in very varied architectural concepts. We tend to favor concrete as it is very durable for years and years.
Excellence is created when creativity and craftmanship are equally challenged. Technically unrealistic drawings remain phantasies. Constructions daunting by sheer dimensions are good for books of records but boring. Only when engineering ingenuity and artistic inspiration stimulate each other, landmarks are created. Our office aims at this achievement by continuous research of technical know-how and intense communication with all stakeholders. 
Immagine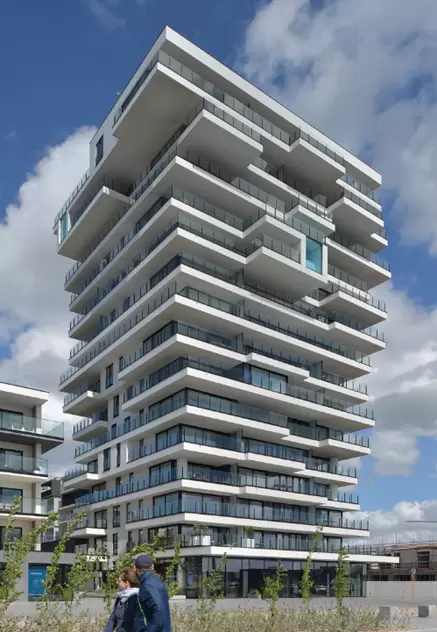 Baelskaai Oostende 
Q: What do you think of the unique features of white concrete building?
White concrete buildings offer several unique features that set them apart from traditional building materials. These features include versatility, durability, and reflection. Building design can be employed to maximize their aesthetic appeal while still serving their intended function. 
Our office appreciates particularly:
White concrete surfaces reflect light, creating a bright and visually pleasing environment. 
White concrete also reflects heat, minimizing the absorption of solar energy and reducing the cooling load on the building. 
The unique formability of white concrete allows for the creation of dynamic shapes and striking architectural elements, enhancing the visual appeal of the building. By utilizing different textures and patterns on white concrete surfaces, architects can add depth and visual interest to the design.
By strategically incorporating contrasting materials, such as wood, glass, or metal, architects can create visual contrast and highlight specific design features or focal points.
The white color of concrete can provide an excellent backdrop for greenery and landscaping elements. Incorporating plants, gardens, or green roofs can enhance the aesthetic appeal of the building while promoting environmental sustainability.
Immagine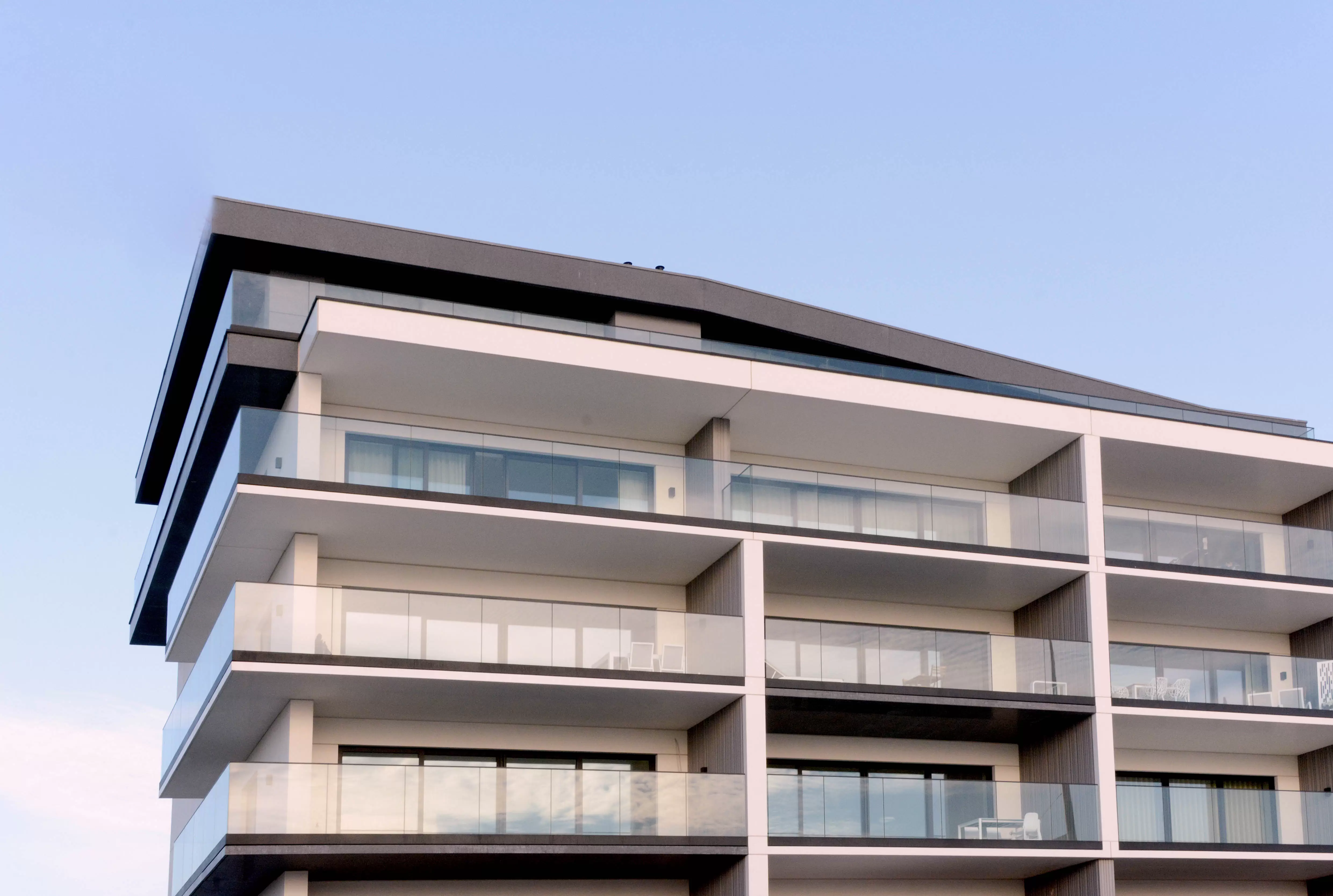 Immagine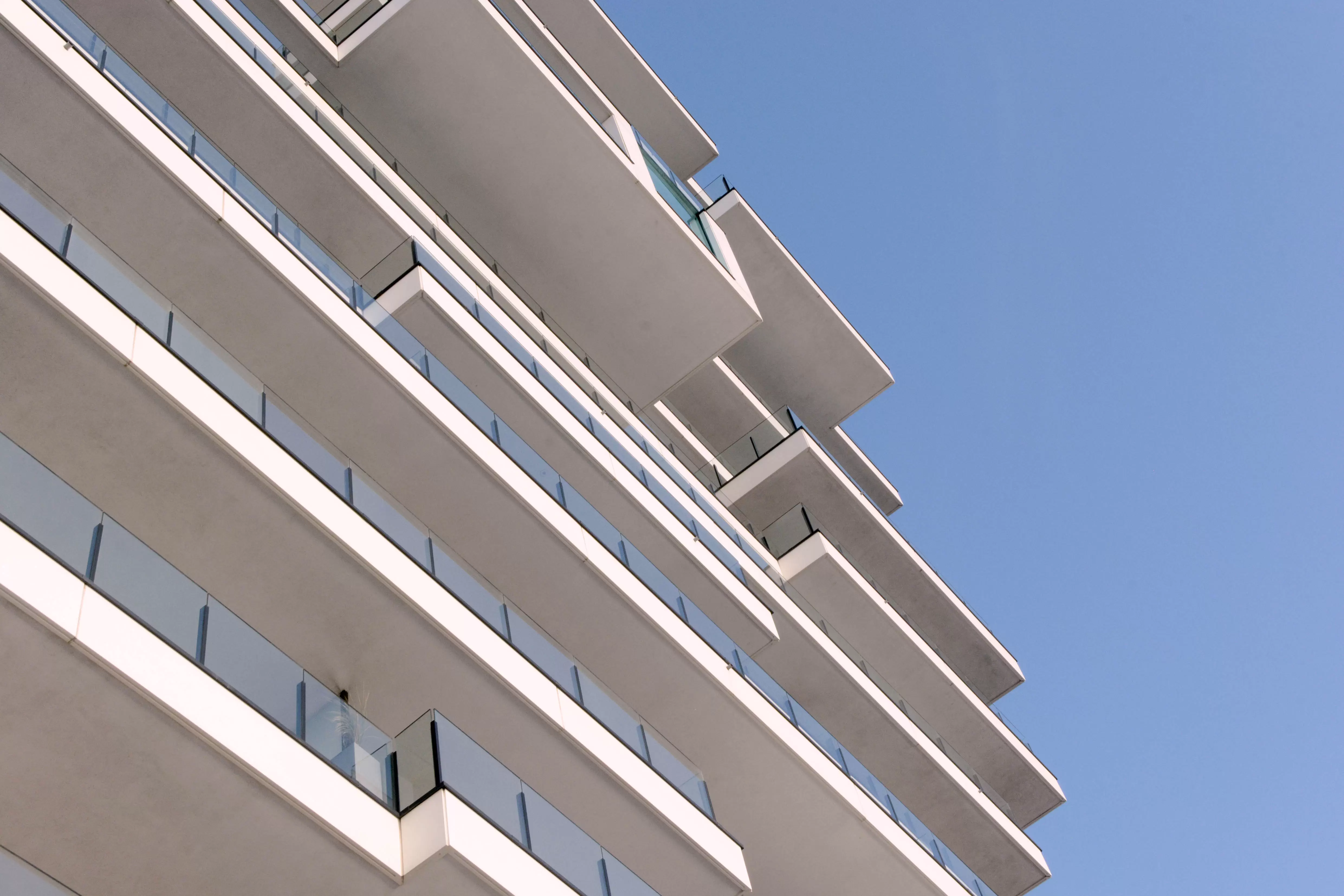 Baelskaai Oostende
Image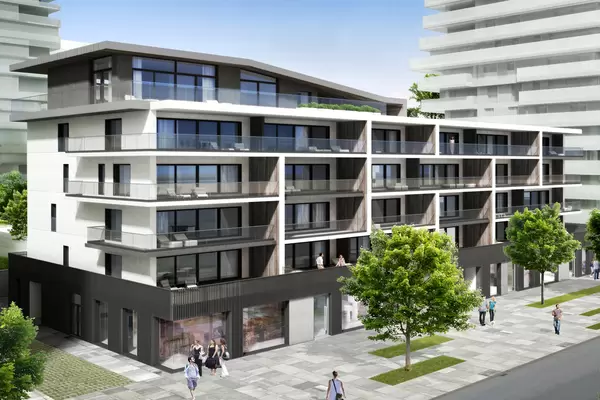 Image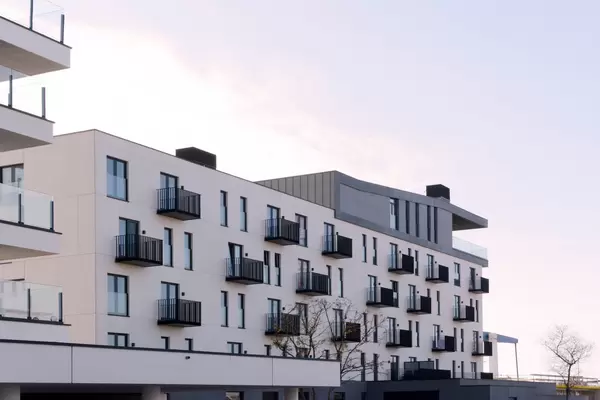 Image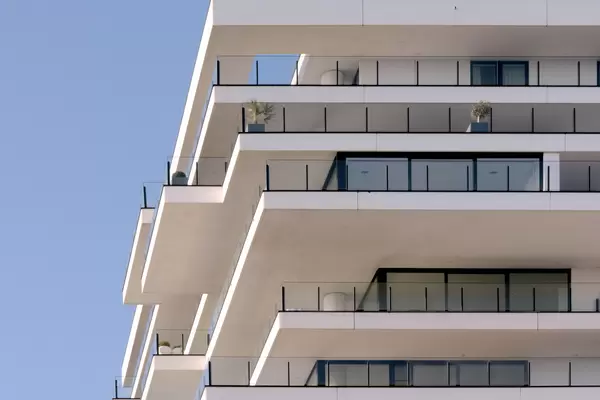 Image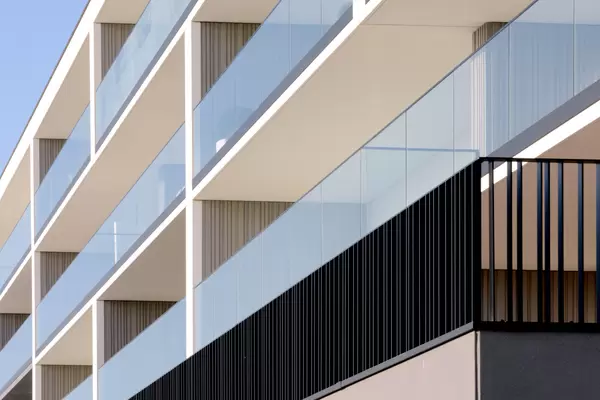 Image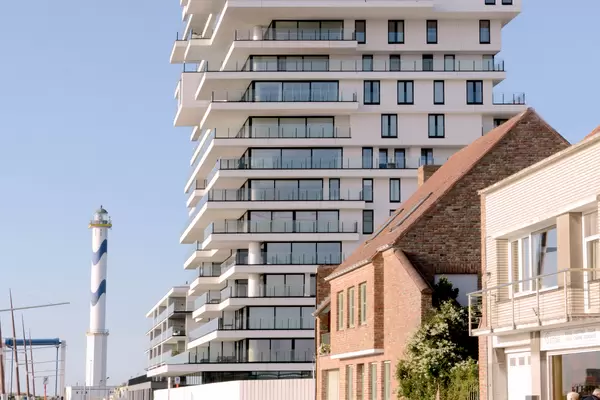 Image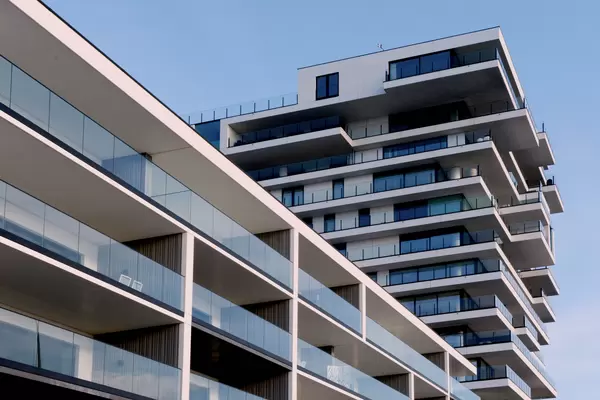 Image